Greyhounds get behind Buy A Bale for drought stricken farmers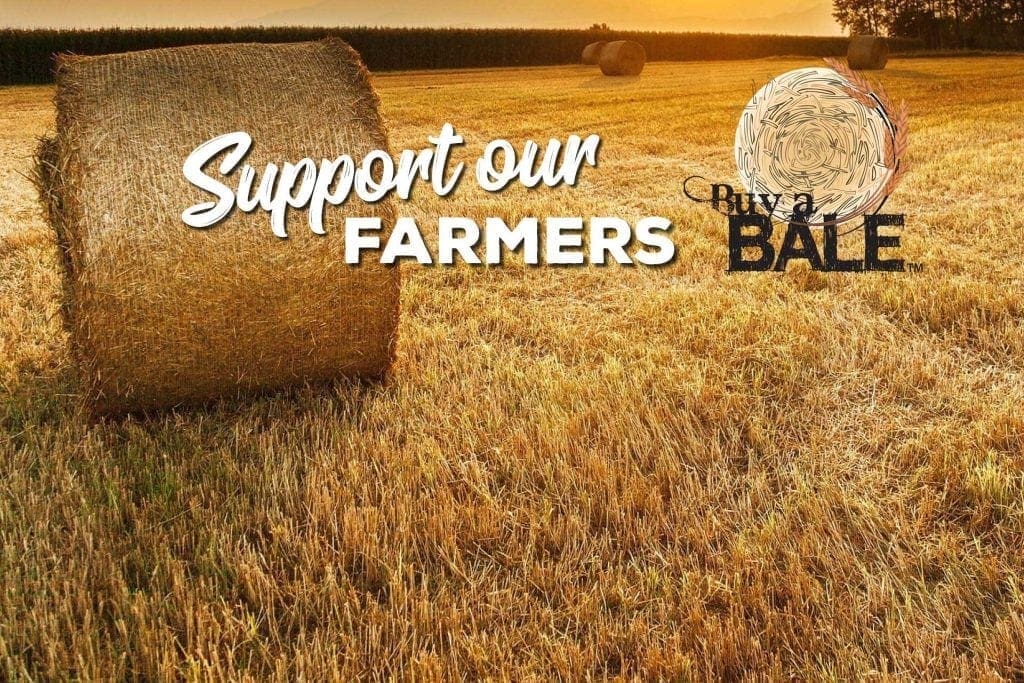 Greyhounds Australasia in conjunction with Greyhound Racing New South Wales, Racing Queensland, Greyhound Racing South Australia, Tasracing, Greyhound Racing Victoria and Racing and Wagering Western Australia announce a national fundraising effort to raise funds for farmers doing it tough because of the drought which is gripping the country.
At race meetings on 27th September at: Albion Park – Queensland, Angle Park – South Australia, Dapto – New South Wales, Hobart -Tasmania, Mandurah – Western Australia and Sandown Park – Victoria, when the yellow dog wins, $1000 will be donated to the Buy a Bale Program.
Buy a Bale is run by Rural Aid Australia – an Australian charity founded in 2015, operating in all states, dedicated to providing a central point of focus for rural communities requiring assistance.
Rural Aid Australia's Buy a Bale Program delivers hay and other essential items to farmers who have little or no feed left for their cattle. This program was chosen because of its national reach and the opportunity to link the yellow rug with the colour of hay.
It is envisaged that through this national fundraising effort a donation of $10,000 will be made to Buy a Bale.
You can personally help support our farmers at Buy A Bale.
More greyhound news