GRNSW announces prize money boost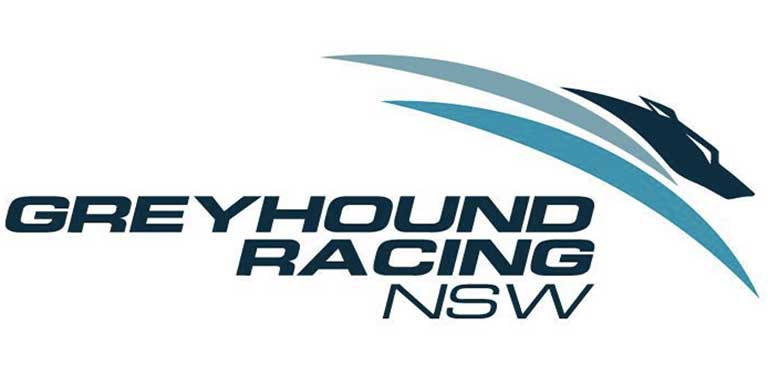 GREYHOUND Racing NSW (GRNSW) has announced it will increase prize money across the entire state.
Among the changes include a 47 precent increase for maiden events across all distances.
GRNSW Chief Executive Officer Tony Mestrov said the increase in prize money is a boon for for participants in the state.
"This is an important first step to lifting priz emoney levels, especially for our country trainers in NSW who race their greyhounds at venues as such as Bathurst, Dubbo, Wagga and the many other vibrant regional greyhound centres in the State," Mestrov said.
"GRNSW has made a decision to start the prize money boost with "C" class race meetings – which also include some fixtures at our bigger venues – but I'm pleased to say more announcements will follow in due course about other classes of meetings all over NSW."
GRNSW Prize Money Changes: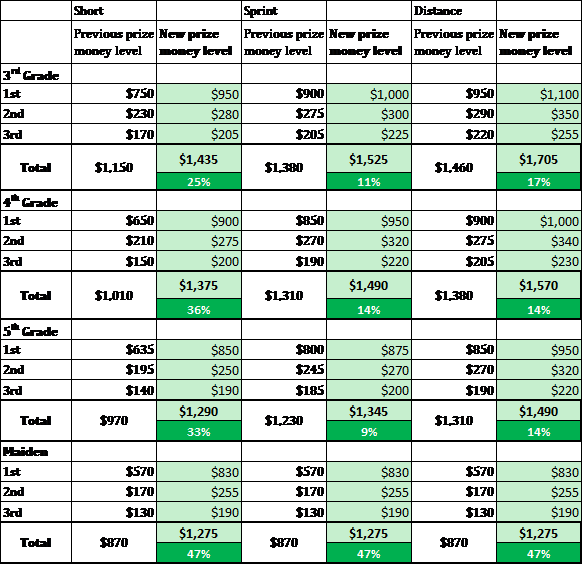 Similar Greyhound Racing News