Jesaulenko wins 2017 Group 2 Traralgon Cup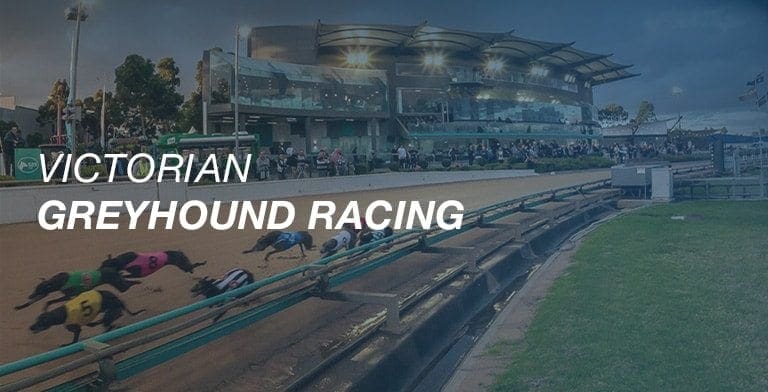 JESAULENKO has finally broken through for a deserved win at group level after taking out Saturday night's Group 2 Traralgon Cup (525m).
Stepping from box five, the black dog flew the lids and strode up along the outside of Fabregal (box one) around the first turn. From there, Fabregal and Jesaulenko went stride for stride for the entirety of the race, with the latter getting the bob in on the line to score by 0.21 lengths in a slick 30.15.
Adelaide Cup winner Aqua Cheetah (box two) filled the trifecta back in third, with race favourite Extreme Magic (box six) falling on the first turn.
Trained by Terri Morris, Jesaulenko has now won 28 races from 61 starts, whilst his prize money earnings are now sitting above the $313,000 mark.
The victory was somewhat of a relief for Jesaulenko fans, with the Traralgon Cup the first group trophy for the son of College Causeway and Elite Fairy which had previously been placed in the Group 1 Melbourne Cup and Group 1 Temlee and was a finalist in the 2016 Group 2 Traralgon Cup.
It was sad news for connections of Extreme Magic which was found to have sustained a fractured left scapula and was given a 28 day stand down period.
Jacquie Blax, which also stuck interference on the first turn, was found to have sustained an injured left triangle muscle and left monkey muscle. A 21 day stand down period was imposed.
More Greyhounds News