Tasmanian & Victorian greyhounds to be boxed in four waves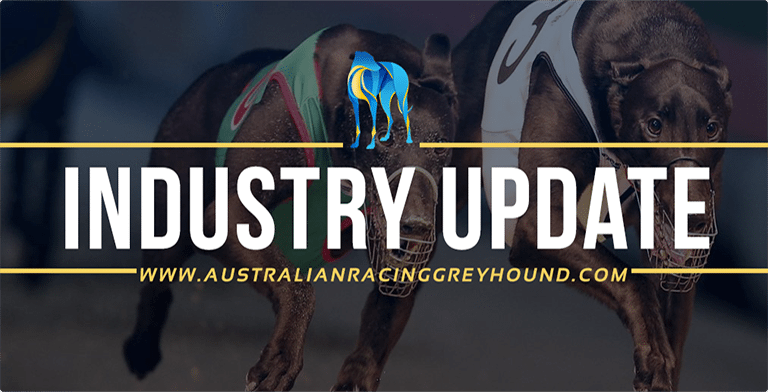 During these unprecedented times, many changes have come to pass that have caused disruption. TasRacing and Greyhound Racing Victoria (GRV) may have just introduced the most interesting and controversial change yet. Greyhounds will now be boxed for a race in four waves.
TasRacing and GRV have announced that "effective immediately, to ensure the social distancing requirements are met during the boxing of greyhounds, the starting boxes at all greyhound meetings will be loaded in four separate groups".
Traditionally greyhounds have been boxed in odd and even waves. Boxes 1, 3, 5 and 7 are boxed while the others stand back. Then boxes 2, 4, 6 and 8 move forward and box their greyhounds.
Tasmanian and Victorian greyhounds have just turned that convention on its head.
For the foreseeable future, boxes 1 and 5 will be boxed first, then boxes 3 and 7, then boxes 2 and 6, and followed by boxes 4 and 8.
This will of course mean that some greyhounds will be in the boxes for longer than in normal circumstances when the greyhounds are boxed in only two groups (odds and then evens).
Similar Greyhound Racing News