Three Victorian greyhound trainers suspended pending inquiry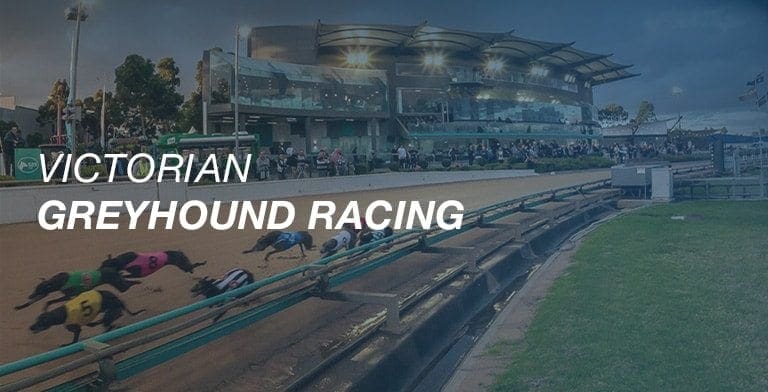 Greyhound Racing Victoria's integrity unit (GRIU) has suspended three trainers in relation to practices suspected to be in breach of greyhound racing rules. The trainers have been stood down pending the issuing of charges.
"The suspended trainers cannot enter any greyhound property or greyhound club," said the GRIU General Manager Shane Gillard.
Mr Gillard said he was unable to detail the alleged breaches as the investigation was continuing and charges had not yet been laid.
The greyhound industry rumour mill has been in overdrive over the weekend following a spate of scratchings from the weekends races. While GRV has refused to name the trainers, or the circumstances; the industry is nervous that the inquiries may focus on allegations of live baiting.
"Anyone doing the wrong thing will be discovered and disqualified from the sport – the welfare of our dogs and the integrity of our sport is non-negotiable," Mr Gillard said.
"The vast majority of people involved in Victorian greyhound racing do the right thing and we are encouraged by all those participants who are working with us to identify people who choose to break the rules," Mr Gillard said.
According to a GRV media statement, "Greyhound Racing Victoria has invested more than $30 million in integrity over the past three years. The capability of the GRIU has evolved significantly and is recognised as world-leading having implemented sophisticated systems and processes to identify participants who seek to break the rules."
Australian Racing Greyhound has asked GRV for comment regarding the possibility the suspensions may revolve around allegations of live baiting.
A GRV spokesperson declined to confirm or deny the inquiries related to allegations of live baiting, but a Herald Sun reporter has alleged that "possums have been used to "blood" racing greyhounds in the latest live baiting incident.
The Herald Sun has reported one man has been identified as supplying possums to trainers. There is speculation the "supplier" has "rolled over" and given up the names of those he was supplying in the sport. He is suspected of catching the marsupials in the wild and caging them for use by unscrupulous operators. The Herald Sun has speculated there may be major trainers names on the list.
GRV investigations are being credited with uncovering the alleged live baiting.
Similar Greyhound Racing News