Victorian greyhound racing to continue at least until Tuesday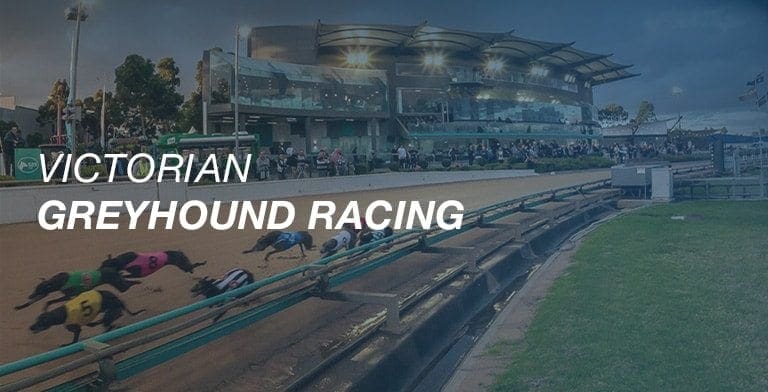 Victoria's racing minister, Martin Pakula, said on Monday the three codes in Victoria – thoroughbreds, harness racing and greyhounds – had been given the go-ahead to continue racing until at least the following day.
Pakula's comments follow the Federal government's increased social distancing measures delivered yesterday that will see all but essential services closed. The national cabinet is due to meet again on Tuesday night to discuss further biosecurity measures surrounding the coronavirus pandemic. That meeting could result in enhanced measures that may impact racing's ability to continue beyond this Tuesday.
"How long that remains the case for we can only wait and see," Pakula told RSN927.
"I believe this to be the case around Australia, today and tomorrow, because the premiers have indicated the national cabinet will not meet until tomorrow night.
"As we've seen in many other parts of the economy this is very changeable, it's literally changing every few days.
"I think we enjoy it while we can."
Greyhound Racing Victoria (GRV) have said that they "will continue to take advice from the Chief Health Officer and work with Greyhound Clubs Victoria, the 13 race clubs, GOTBA, Government, Greyhounds Australasia, all our interstate counterparts and other racing codes to navigate the challenges presented by COVID-19, protect our participants and care for our dogs".
GRV have on-track arrangements that are being put in place to ensure compliance with new social distance arrangements, and are said to be "examining ways to hold race meetings with skeleton staff and limiting participant numbers at tracks".
There will be new alterations and controls in place at track kennels to ensure that the allowed number of people in the area at one time is not exceeded under new social distancing requirements of four square metres per person. GRV have said that this "will vary from track- to-track with notifications in place at each track".
Despite GRV's determined commitment to continue racing, tomorrow night's national cabinet meeting may take the decision out of their hands.
Similar Greyhound Racing News