What you need to know about the bonus bet ban in Australia
The federal government has voted in a number of big changes to Australia's gambling laws in recent years.
One of the most significant is the ban on bonus bets, which prevents online bookmakers from offering any incentives to prospective punters.
As sign-up offers and betting specials are an essential marketing force for bookies worldwide, this leaves us with a few serious questions to answer.
What does the ban cover? When will it come into play? How will it affect greyhound racing, betting operators and the Australian gambling industry as a whole?
Let's find out.
Betfair Australia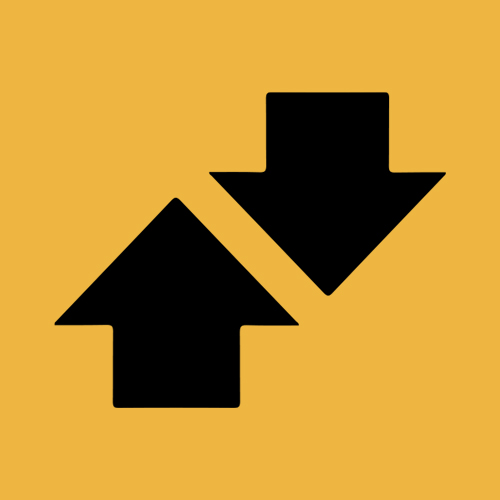 read review
Bet Now
What is the bonus bet ban?
In November 2018, the federal government announced a nationwide framework for the online gambling industry.
The National Consumer Protection for Online Wagering laws are designed to shield minors, gambling addicts and other vulnerable sectors of the community from the various advertising and marketing strategies employed by betting operators.
While that may result in fewer Sportsbet ads during footy telecasts, it also spells the end for anything that might be considered an inducement to sign up at a bookmaker.
Free bets, bonus rewards, betting specials, boosted odds, weekly promotions – all are destined for the grave.
When will the #bonusbetban come into effect?
While an exact date is yet to be set, Australia's lawmakers have given themselves 18 months to get the National Consumer Protection framework up and running.
As the plans were unveiled on November 30, 2018, there is a chance the situation could remain unchanged until as late as May 31, 2020.
However, various media outlets have reported that the new gambling laws may come into effect by March 2019 – a turnaround of less than four months.
The policy will prevent all online betting operators, including the state-backed TAB and UBet brands, from offering any kind of incentive or inducement to open an account.
How do I get bonus bets at online bookmakers?
Soon, it will be impossible to claim free bets, bonus offers, or any other rewards unless you are already an active member at an online bookmaker.
What we can do, however, is make hay while the sun is still shining.
From right now until whenever the bonus bet ban comes into effect, punters should take maximum advantage of the sign-up offers and special promotions available at Australia's best online bookmakers for greyhound racing.
There are literally thousands of dollars in bonuses and rewards on the table at Sportsbet, Neds, BetEasy, Bet365, Ladbrokes and the rest of our recommended betting sites.
Sign up and cash in – that should be every Aussie gambler's motto from here on.
Best bonus offers at Australian bookmakers