2010 Group Greyhound Racing Calendar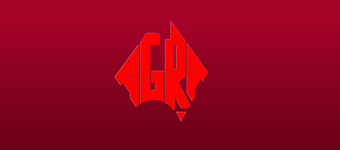 The first Group greyhound race of 2010 was run and won Saturday night in the Group 1 Silver Chief final, and the 2010 Group Racing Calendar has finally been released by the AGRA.
The 2010 Greyhound Group Racing calendar has addressed many of the problems with errors occurring in races drawn late in the year by only releasing the group calendar for the first six months of 2010.
Presumably once the July – December 2010 Calendar is released is will be a true and accurate reflection of group greyhound racing for those latter months of the year.

Anyone interested in the keeping a copy of the 2010 Greyhound Group Racing calendar handy on their desktop can download the PDF file below.

2010 Group Greyhound Racing Calendar : January – June
Similar Greyhound Racing News