Angle Park back in action after Monday's abandonment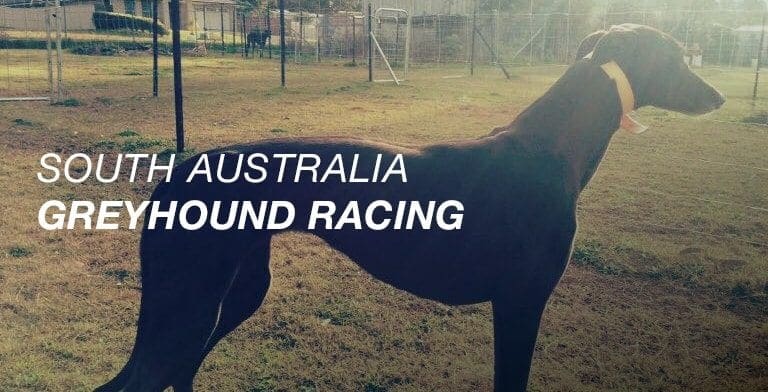 South Australia's premier racing track Angle Park is back in operation after Monday's abandonment due to "a combination of mechanical factors that could not be repaired in time".
In a statement released by Greyhound Racing South Australia (GRSA), the team at Angle Park has "repaired the issues" and "tested the lure significantly without issue".
Monday's abandonment was due to a failure that occurred during the preview of the first race. The lure carriage became dislodged from the rail, which damaged both the rail and the lure, but maintenance staff are confident now that there will be no ongoing problems.
GRSA confirmed that the trials slated for Angle Park on Tuesday night will now go ahead as scheduled and no upcoming race meets will be impacted.
More Greyhounds News