Ballarat greyhounds abandoned before first race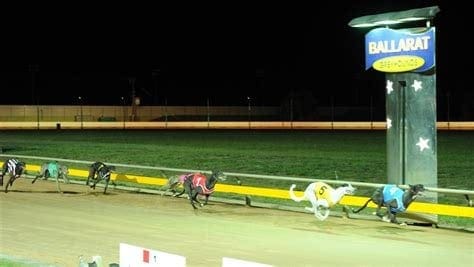 Something of a first that we can remember at Ballarat greyhounds today.
The meeting was abandoned after kennelling closed and just 14 minutes before the first race after high wins in the area caused normal use of the catching pen gate to be disrupted.
GRV stewards called the show off saying that "due to severe/high winds in the Ballarat area today that caused safety issues with the normal operations of the catching pen apron, which could not be remediated satisfactorily, the Stewards abandoned the race meeting at 11.46am in accordance with GAR 57 (4)."
Spare a thought for connections of some of those engaged at the meeting who had travelled from east of Melbourne to attend the meeting and kennel up only to be told to turn around and go home.
Similar Greyhound Racing News