Victoria follow NSW down the aborted six dog greyhound fields pathway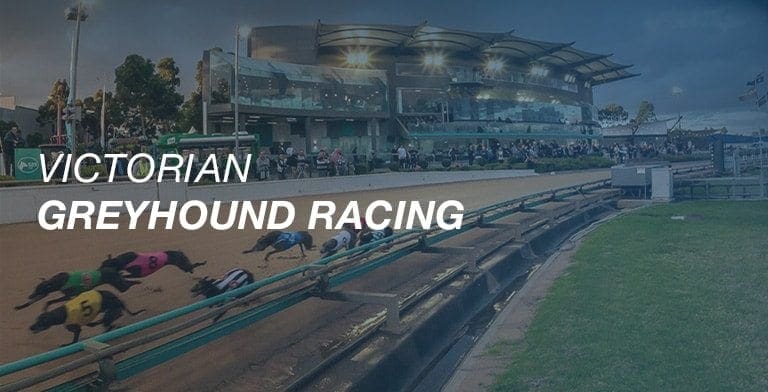 Greyhound Racing Victoria (GRV) have today announced they intend to run six dog maximum greyhound races on Victorian greyhound track from 1st February 2019.
GRV intend to test the six dog fields in all maiden races at Ballarat, Shepparton and Cranbourne.
The move to six dog fields, follows the aborted GRNSW trial of six dog fields in NSW almost 12 months to the date.
NSW quietly abandoned the trials and issued no reports or follow up information in to the success or otherwise of the trials. Greyhound racing participants were left to conclude the trials were an abject failure due to the information vacuum that followed.
Nevertheless GRV have today said they intend to adopt the six dog field format justifying the move as an effort to "prioritise racing safety".
The pilot program of six dog maiden races has been endorsed by the "Racing Reference Group (RRG)" as well as being discussed with GRV Clubs. The RRG was established by GRV as a participant reference group in 2017 and its members are:
Racing Reference Group Chair: Scott Robins (Acting GM – Racing)
Members: Marg Long, Mick Floyd, Cynthia O'Brien, Stan Ralph, Geoff Miles, David Geall, James Van de Maat, Brian Parkinson, Kate Gorman
GRV: Alan Clayton, Glenn Fish
The details of the pilot program are as follows:
Run from 1 February 2019 through to 30 April 2019.
Trialled at three tracks: Ballarat, Cranbourne and Shepparton.
Conducted as advertised events listed on GRV's Fast Track System.
Maximum of four 6-Dog Maiden races will be programmed at each meeting. If insufficient nominations are received for the meeting, the number of 6-Dog Maiden races may increase accordingly.
According to the GRV, they intend to "assess the impact of this pilot program and will consult further with industry prior to making any long-term decisions in regard to 6-Dog Maiden races".
Similar Greyhound Racing News