Addington greyhounds preview & best bets | Thursday, February 15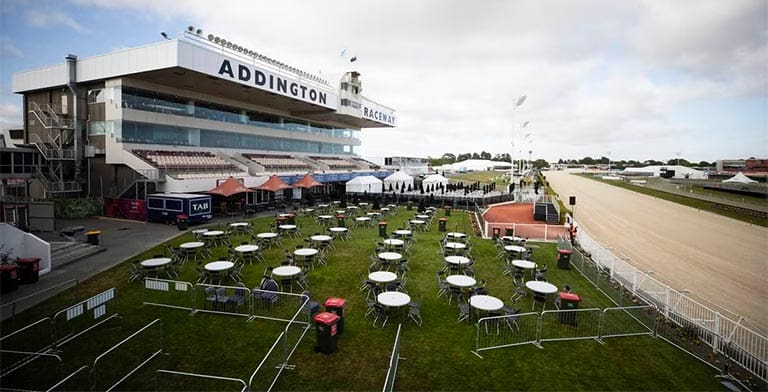 Greyhound racing heads to Addington this Thursday for a 12-part card kicking off at 4:46pm local time (2:46pm AEDT). ARG brings you best bets and value picks for the evening's action.
BEST BET: Opawa Barns (Race 2)
We look early in the card to find our best bet and multi builder in the form of Opawa Barns, who has been low-flying lately. He stopped the clock at 17.07 seconds when winning from the inside box a week ago and has had the good fortune to draw the red rug again. He is a big dog who makes his own luck and in a field that consists of those that are ready to downgrade or have just arrived in this class, he should be too good for them. He may even nudge the 17 second barrier with a quick beginning.
Danger: Made The Cut
The Anthony Hart trained Made The Cut has been a great money spinner for her connections and even though she is nearing veteran status she showed that she has not lost any of her zest for racing by posting a comfortable win at long odds last time out. He days of going 17.11 are probably behind her but with slow trappers inside and out she may get the clear air that she needs early on. She is only a small bitch at 24 kilos so it could end being a true David and Goliath battle in the run to the post.
Best Bet
Race 2 –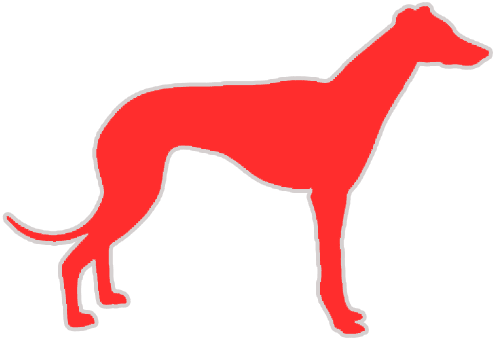 Majestic Legend (1)
Form: 1111 | Career: 44: 20-5-6 | Trainer: Lisa Warentini
NEXT BEST BET: Know Keeper (Race 6)
Gary Cleeve is never short of a good dog and is even more known as a grand trainer of distance greyhounds. He has his top class home bred Know Keeper going around in tonight's feature the Springston Hotel Distance over 732 metres. He was beaten by the mercurial Centurion last start and will face that dog again tonight, but should turn the tables on this occasion. Surprisingly he has a commanding record from the squeeze boxes and 'Crafty' Cleeve will have him spot on as he always does when the money is up. It is no fluke that this fellow has won over 300K in stakes and he might even be at a backable price tonight.
Danger: Centurion
The Jean and Dave Fahey trained Centurion has showed both sides of himself this month with a scintillating win here over this distance two starts back when winning by three lengths and then finishing a poor last over 645 metres last time out, where once he lost sight of the lure he just lost interest and followed the pack around for fitness. You take your chances with this fellow but he is always worth the risk when you consider the good price you are likely to get about him.
Next Best
Race 6 –
Know Keeper (6)
Form: 1212 | Career: 80: 40-20-6 | Trainer: Gary Cleeve
BEST VALUE BET: Ruidosa (Race 7)
The so far enigmatic performer Ruidosa could provide the best value on the night. She has won four of her eleven career starts but has won two of her last three which suggests that she maybe becoming more consistent. She is up in class but looks well capable of reducing her quick personal best time of 17.23 seconds that she recorded when winning easily last start. Her wide draw looks ideal and she is facing a field of runners that wildly mix their form and she does appear to have more upside than most. The fact that she is racing in class three for the first time should ensure a nice price and she can go back to back.
Danger: Homebush Rocket
Is one of those greyhounds that mixes his form but does downgrade from class four for this assignment. More importantly he lobs the red rug and the last time he was in a similar field he sprang the lids and led all the way in a personal beat 17.25. A repeat of that effort takes him close to winning this.
Best Value
Race 7 –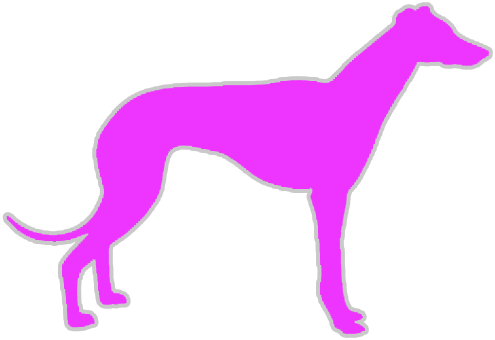 Ruidosa (8)
Form: 5151 | Career: 11: 4-0-0 | Trainer: Janine Jopson
Similar Greyhound Racing News