Manukau greyhounds preview & best bets | Sunday, February 19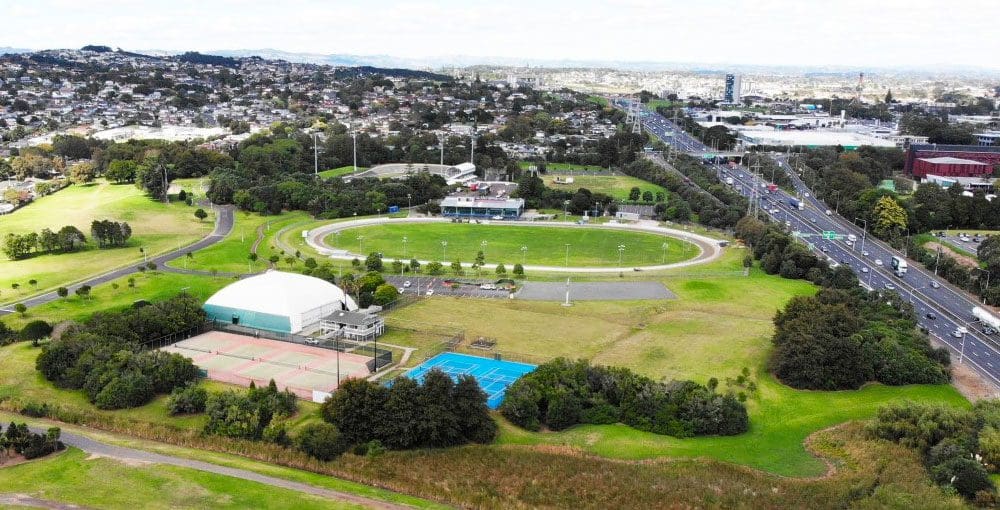 Sunday's greyhound meeting at Manukau features 12 mixed-grade races, kicking off at 1:22pm local time. Here are ARG's best bets and value picks for the day's action.
BEST BET: Portland Lisa (Race 5)
Up-and-coming chaser Portland Lisa was surprisingly beaten at Cambridge two starts back when getting run down late by a smart type over the 375m, but was then back to her best when returning to this track and winning by over a length last Thursday in what was far from her quickest time. She gets to run out her Class 2 noms here and does shift closer to the rail. She might have been a touch on the fresh side last start and will be much sharper with only four days between runs. You won't find anything like the $4 odds you found on Thursday, but she should push the clock and start our multis off on the right note.
DANGER: Teeing Off
Teeing Off draws his favourite box for this assignment, and with a record of three wins and two placings from just the six starts when donning the pink rug, you can see why he is likely to have his admirers. He is a notorious slow trapper but then has that quick acceleration once he finds his paws. What happens next is where and when he wins his races, and if he can scout around them without too much hindrance, then he is more than capable of having the last say.
Best Bet
Race 5 –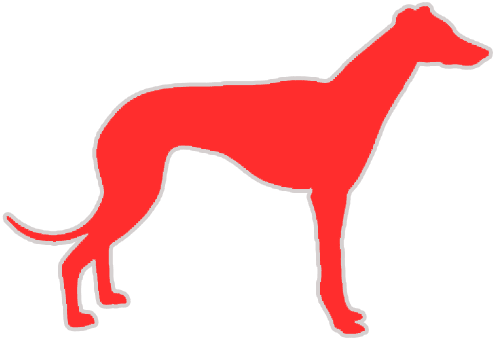 Portland Lisa (1)
Form: 1121 | Career: 7: 4-1-1 | Trainer: Tracey & Lisa Craik
NEXT BEST BET: Portland Ethan (Race 8)
Portland Ethan was only nabbed late on Thursday after trying to lead all the way. He has been electric from the traps in his last three starts and hopefully that continues this afternoon. He isn't putting up any head-turning times, but aside from the blue-rugged dog he isn't facing a field of world beaters. We are pinning our hopes on the runners from the squeeze boxes being a stride slow to begin, which will allow this fellow to zoom across from out wide and then we can hold our breath late. He is likely to be at inflated odds thanks to there being a short-priced favourite in the field.
DANGER: Boston Boom
The Udy & Cottam-trained Boston Boom has been a revelation since being tried over the sprint trips, and he will be looking to retain his unbeaten record over the 318m. He had to call on all his reserves to run down the black rug last start and has to contend with a squeeze box on this occasion. There is no doubting which dog has the greater potential, but he can't afford to miss the jump here and for that reason we have him as second choice.
Next Best
Race 8 –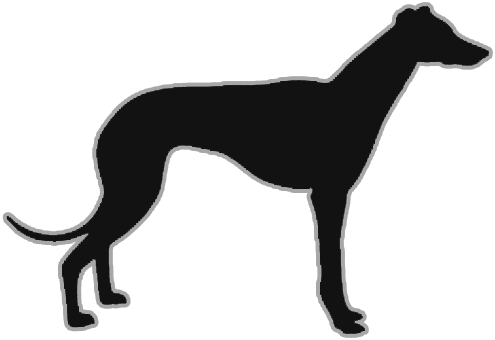 Portland Ethan (7)
Form: 6232 | Career: 27: 5-6-4 | Trainer: Tracey & Lisa Craik
BEST VALUE: El Padrino (Race 12)
The inconsistent El Padrino could be the one to side with in the last and is likely to be around the double-figure quote. He proved five starts back that he is able to run a quick time when he picks the jump early; unfortunately he has not picked the start since then and has met all sorts of trouble in the running. Surprisingly his best efforts have come when wearing the blue rug, and in a field that is full of runners that are either in the same category as him or just out of form, he could either cap off a great weekend of punting or save a bad week.
DANGER: Zipping Saint
Zipping Saint beat most of these of Thursday when wearing the black rug and jumping first, after which he left them eating his dust. He is obviously not the dog he once was, but at this level he is generally competitive by virtue of his good box manners. You won't find anything like the $7 to $8 that was on offer four days ago as he's more likely to be favourite. It is not to say that he can't win, but the value must be elsewhere.
Best Value
Race 12 –
El Padrino (4)
Form: 5356 | Career: 47: 6-14-7 | Trainer: Norman Green
Similar Greyhound Racing News