Saturday's Wentworth Park preview & best bets | 11/3/2023
The road to the Golden Easter Egg reaches its final fork on Saturday night at Wentworth Park. The last series of Road To The Egg heats will be run, with the winner and the runner-up of next Saturday's final gaining a start in the Golden Easter Egg heats on March 25.
With some great racing all around the country, including the Perth Cup this week, only nine races are set down for decision: seven heats of the Road To The Egg series, a fantastic non-graded race and a high-quality masters' race. There are plenty of winners to be found and hopefully we can steer you towards some of them.
Best Bet: Akii Princess (Race 3)
George Borg will rug up this daughter of Superior Panama and Sweet City Woman and will be looking to get her back on the path to the Golden Easter Egg. She drew poorly at her last start and it cost her, getting all tangled up in the run to the first turn and subsequently getting knocked out of the race. She is much better drawn down close to the fence, as she has three wins and three minor placings from six attempts from the inside boxes. Her win two starts back from box one, when she accounted for a deep fifth-grade race in 29.88 seconds, was excellent. There is not a lot of early pace in this race, so she should be a good chance of holding the fence through the first turn and establishing a lead. A repeat of her beginning in that race two starts back, and her quick time, would see her very difficult to run down in this.
Danger: Fast Reason
This boy was low-flying at Maitland and The Gardens for Jorja-Louise Howard before coming to town to win a free-for-all that contained the champion She's A Pearl. He ran two more minor placings in tough races off tough draws before going amiss here in December. Had a nice break before joining master mentor Peter Lagogiane and bounced back to his best in a flying Bulli win. He won't get the room early he did at Bulli and is not the best beginner in training – but, with equal luck, he is the best dog in the race.
Best Bet
Race 3 –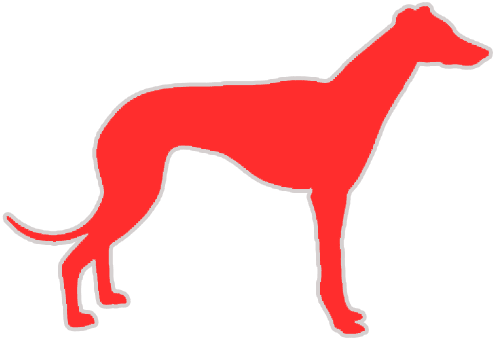 Akii Princess (1)
Form: 112117 | Career: 12: 5-2-3 | Trainer: George Borg
Next Best Bet: Red Hot Frankie (Race 8)
On best performance this tiny red brindle girl trained by Jack Smith would be a certainty. However, she has not really shown us her best of late. She was being set for the Country Classic at Dubbo and had run some cracking races after being stepped up in distance. However, in the heats of the Classic she was absolutely poleaxed when she was trying to go to the front, so forget her last-start failure. She will appreciate the vacant box alongside her, which will afford her some room to accelerate early. A slow beginner drawn inside her won't hurt her chances either. No other dog in this race has bettered the 30-second mark at this track, yet she has won five races all under the 29.9 mark. If she is at her best and can sprint like she used to, she could put panels on this field.
Danger: Rivello
This smart Riverina galloper, formally in the hands of Peter Sims, was recently transferred to the Peter Mattress kennel. She has a great record over the sprints and is now being asked to go the 500m at headquarters for the first time. Can't be taken lightly with a record of 10 wins and six minors from just 20 starts.
Next Best
Race 8 –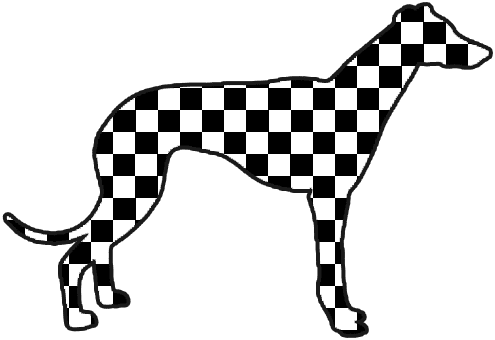 Red Hot Frankie (2)
Form: 445216 | Career: 23: 9-4-1 | Trainer: Raymond Smith
Best Value Bet: Why Tell Tina (Race 5)
Peter Sims brings this big girl back to Wenty Park for the first time since late January when she was unceremoniously put out of the race. Her recent form around the Riverina, however, has been superb, and her last win at Wagga was very impressive. You always need to be wary when Sims brings his team to town, and remember he had She's A Pearl in the early days. This girl has the pace and ability to cross the red early; if she can do that, she will be hard to beat. She will be the forgotten runner in this race and will represent great value given Came And Went ($1.85) will stifle the betting market.
Best Value
Race 5 –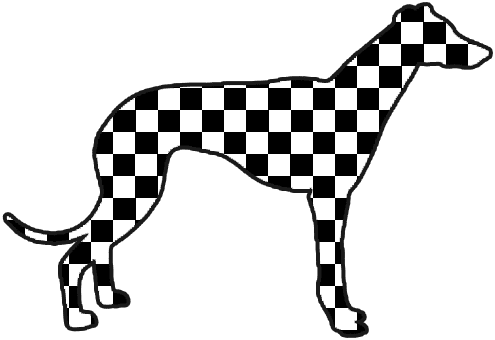 Why Tell Tina (2)
Form: 284121 | Career: 15: 5-3-2 | Trainer: Peter Sims
Saturday quaddie tips for Wentworth Park – March 11, 2023
Investment: $36 for 100%
Similar Greyhound Racing News