Wentworth Park betting preview & best bets | Wednesday 22/3/23
With the dust finally settling on a fabulous Perth Cup carnival, not to mention a scintillating Dubbo Country Classic series and the Maitland Gold Cup, all eyes turn to Wentworth Park, this 11 race Wednesday night meeting is the last meeting before it gets very serious indeed. With Saturday night hosting the heats of the toughest and most prestigious race in the country The Golden Easter Egg. But before Saturday night we have some sensational Wednesday night racing to get through and hopefully we can steer you towards a few winners on the very last stop along the Road to the Golden Easter Egg.
Best Bet: Mister O'Brien (Race 3)
This son of Fernando Bale and China O'Brien is trained by Mr Glenn Bryen and has been doing such a good job here at Wentworth Park of late. He has only missed a placed once in his six starts. All of his starts have been here at Wenty. Whilst racing well, he has been desperate for an inside draw and hasn't been drawn anywhere near the rails….Until tonight. The only time he has drawn inside of box six was here on the 8th March when he put away a decent field in good time. He will relish being drawn down on the fence and if he doesn't get in a tangle with the other favoured runner Zipping Muriel early, he should be well placed to hug the rails at the first turn and put them away soon after.
Danger: Zipping Muriel is the obvious danger but if she doesn't cross Mister O'Brien early then she can't beat him. The danger looks to be wider out in box seven , in Aquarian. She has enough early speed to possibly lead this field and her last start second was her first full 500m race and so she is bound to be improved and may be at good value.
Best Bet
Race 3 –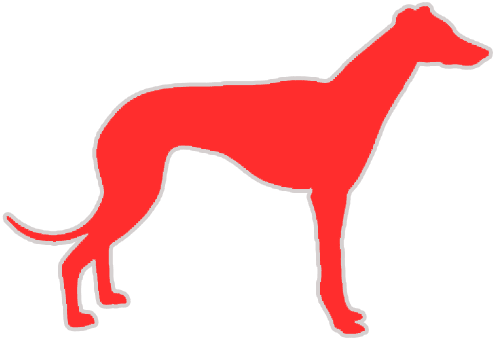 Mister O'Brien (1)
Form: 423112 | Career: 6: 2-2-1 | Trainer: Glenn Bryen
Next Best: Cartel Model (Race 5)
This boy did the right thing for us last week using box eight perfectly to zoom down the middle of the track and race away to an impressive win. He broke the 30 sec mark which is a good run. The litter looks like they are starting to hit their stride with littermates winning races all over the country of late. The draw might be a touch awkward with Charlo under him. Charlo likes to stay in the middle of the track but if Cartel Model can use that acceleration he showed last week, it might not make a lick of difference. This race is a definite step up in class, but if he handles this, it would not be a surprise to see him tackle the Group 3 New Sensation, during the Easter carnival. He has three wins and three placings from ten starts here and with the depth of the field might be good value as well as a best bet.
Danger: Ollie Impact. Impressed off box one here Saturday night in a good race. With the slow beginner drawn under him in this race will pretty much have the inside box again. Peter Azzopardi has him humming along nicely and he might be another one that is heading to the New Sensation heats with a good showing.
Next Best
Race 5 –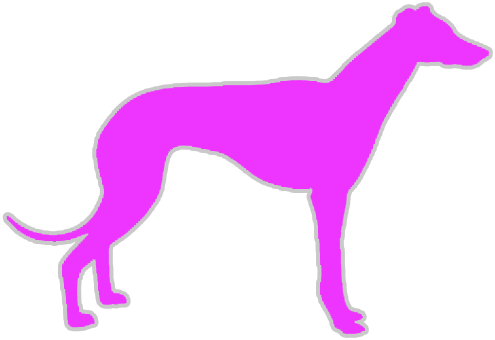 Cartel Model (8)
Form: 143231 | Career: 11: 4-1-2 | Trainer: Anthony Lord
Best Value: Taken Prince (Race 2)
Didn't do himself any favours at all missing the start last week. Then he got checked in the run to the first turn before getting pushed wide and losing ground. Once he found the fence he motored home into second. Whilst the time wasn't flash he had a few excuses and would be willing to forgive him one last time.
It will be interesting to see how he handles his first ever inside box draw. He races like it will be ideal for him. His lack of early pace is a concern if they cross him early and put him under pressure. However if he can just hold a position in the run to the first turn, he may even get a touch of luck with a few runners fanning out in front of him. Then his strength will kick in and he will hopefully get the inside runs and salute for us at handy value odds. He has only had four career starts all here and is a genuine improver.
Best Value
Race 2 –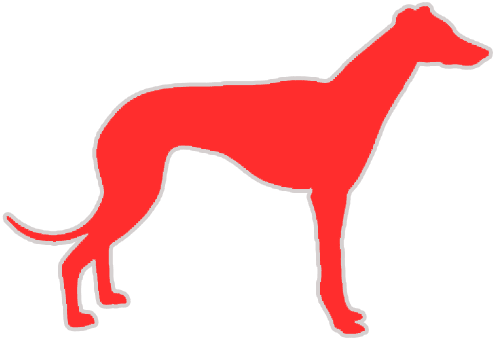 Taken Prince (1)
Form: 1483 | Career: 4: 1-0-1 | Trainer: Keith Pedrana
Best Roughie: Whitely (Race 11)
Our love / hate relationship with this big brindle boy continues. He has had an injury plagued career and has the ability to win races here comfortably if he could just stay away from the trouble. It's just he is the sort of dog that always manages to find the trouble in a race. He is coming into this race off another six week let up due to injury and hopefully Amanda Durham has him ready for this. If he does start, he will be at very nice odds indeed. Whitely is the sort of dog you just have to keep throwing some money at because when he puts it all together and gets an ounce of luck, he will blow a field like this away and will be at massive odds. Take on trust but he is definitely worth a go at the odds he should be.
Best Roughie
Race 11 –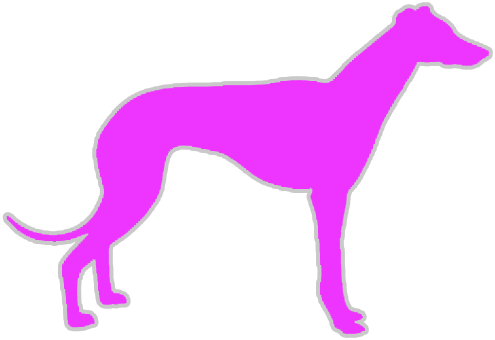 Whitely (8)
Form: 487548 | Career: 26: 5-4-1 | Trainer: Amanda Durham
Wednesday quaddie tips for Wentworth Park races
Investment: $144 for 100%
Similar Greyhound Racing News