Deputy and Acting QRIC Commissioner roles appointed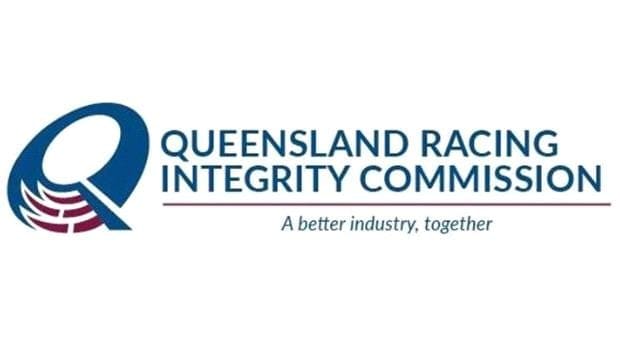 Racing Minister Grace Grace said the roles of Acting Commissioner and Acting Deputy Commissioner have been finalised following the departures of Ross Barnett and Mark Ainsworth.
"Paul Brown (Director, Office of Commissioner) will perform the role of Acting Commissioner while Daryl Johnson (Chief Superintendent, Qld Police) will perform the role of Acting Deputy Commissioner," Ms Grace said.
"Mr Brown has been the Director of the Office of the Commissioner since 2016 and has been acting Deputy Commissioner since the resignation of Ross Barnett.
"Mr Johnson has been working for the Queensland Police Service for more than 36 years, including 29 years in the investigative field.
"They both have plenty of experience and I have no doubt they'll do a great job.
"Both men will start in their acting roles on July 3 until the positions are filled."
Similar Greyhound Racing News