NSW greyhound racing schedule in chaos due to NSW Covid lockdowns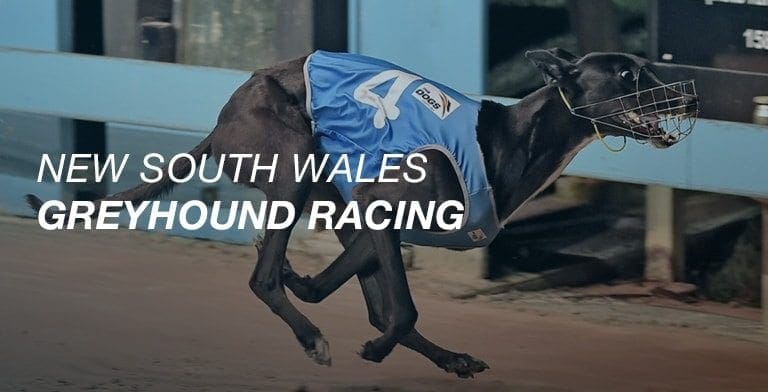 The New South Wales (NSW) greyhound racing calendar is in complete disarray after the latest round of announcements and lockdowns from the NSW government that locked down the the Greater Sydney region for two weeks.
Todays scheduled race meeting for Richmond has been abandoned.
The NSW race meetings scheduled for Monday, June 28 at Grafton, Bathurst and Nowra, will all go ahead as scheduled.
The rest fo the NSW greyhound racing calendar is yet to be confirmed.
Greyhound Racing New South Wales (GRNSW) have said they will work on a revised racing schedule for the remainder of the coming two week period of the lockdown.
GRNSW had only just announced that the Group 1 Vic Peters Classic and the Group 1 Peter Mosman Opal heats and final series would be run at Gosford instead of Wentworth Park, and Less than 24 hours later they have been forced to rescind that decision. There are currently no plans in place to run either of the Group 1 feature age classic races.
Similar Greyhound Racing News