Greyhound Racing South Australia (GRSA) appoint Bodelle Francis as CEO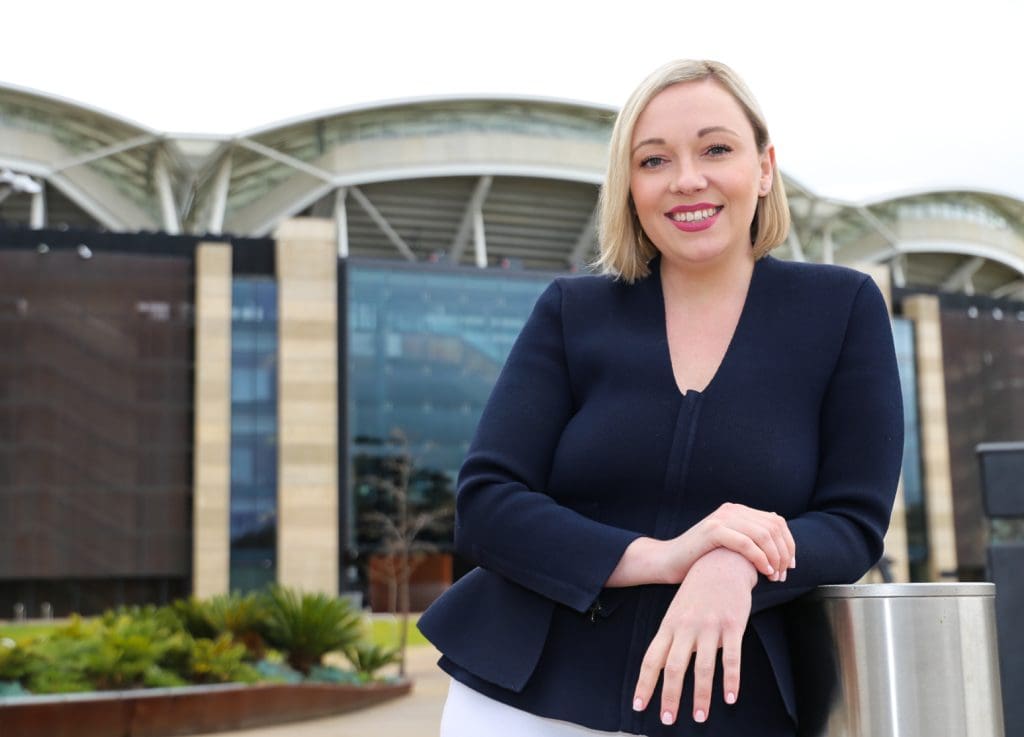 The Board of Greyhound Racing South Australia (GRSA) ha announced the appointment of Bodelle Francis as its new Chief Executive Officer (CEO), following the departure of Matt Corby in January.
Ms Francis has extensive experience in the racing sector, having held the role of Acting CEO and Chair at the South Australian Jockey Club (SAJC), as well as other directorship roles within the organisation over a 10-year period. According to a GRSA statement "during that period, Ms Francis successfully recruited a new CEO, strengthened the relationship between SAJC, the country clubs and the governing body, as well as helping conduct South Australia's first million-dollar races".
"The Board of Directors is very excited by the appointment of Ms Francis. Her skill and experiences in both racing and hospitality will be a great asset to the industry," GRSA Chairman, Grantley Stevens said.
"Ms Francis will be a great fit for the culture of the business and racing code, with strong stakeholder management and passion for the industry. We look forward to seeing Bodelle lead the industry to further growth."
Prior to her senior leadership roles at SAJC, Ms Francis was the Group General Manager at the Francis Group, which included a portfolio of four hotels and Finniss Lodge – a 200-hectare horse training facility. Ms Francis also has strong family ties in both the thoroughbred and greyhound racing codes.
With extensive senior management experience in hospitality, Ms Francis' most recent role was as the inaugural General Manager of the Oval Hotel at Adelaide Oval.
Ms Francis' appointment follows an extensive recruitment process, which attracted strong applications nationally from within the racing and sport industries, and the wider business community.
In joining Greyhound Racing SA, Ms Francis said; "I have always been a proud member of the racing community and am passionate about growing and protecting racing in South Australia."
"I feel privileged to be back in a leadership role within that community and look forward to taking on the opportunities and challenges unique to the code."
Ms Francis will commence her role at Greyhound Racing CEO on 27 April
Similar Greyhound Racing News