GRSA adopt further counter coronavirus counter measures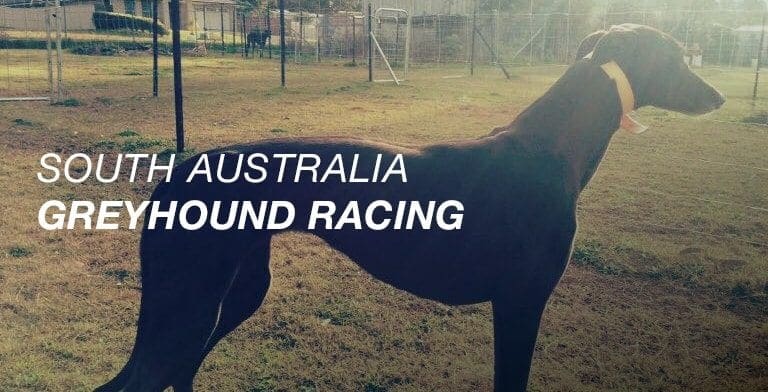 Greyhound Racing SA (GRSA) have introduced a number further measures to respond to the growing COVID-19 crisis, and to try and comply with the ever-increasing social distancing requirements instituted by federal and state governments.
The latest social distancing rules will apply at all tracks for racing and trials to ensure all safety precautions are taken for participants and staff.
The social distancing restrictions are:
Public spacing of 1.5m must be adhered to at all times when at race tracks, which includes in venues, the kennel house, parade area, walking to the boxes, behind the boxes and catching pen.
Kennelling time will be extended for all meets to one hour and 15 minutes to spread the arrival time of trainers.
Admission of licensed participants into the kennel house will be staggered, in line with public spacing rules.
All participants and staff entering race tracks must complete an infectious disease declaration.
Restrictions on the number of people in enclosed areas in line with social distancing rules.
Alternative boxing – boxes 1 and 5; boxes 3 and 7; boxes 2 and 6; then boxes 4 and 8.
The new four-wave model of boxing greyhounds has been adopted by all states after Tasmania and Victoria moved to the new system earlier this week.
GRSA state they continue to be "guided by state and federal governments on the COVID-19 matter, ensuring that the health and wellbeing of all participants, staff and dogs are its number one priority".
More Greyhounds News