GRV impose strict conditions on interstate greyhounds in Victoria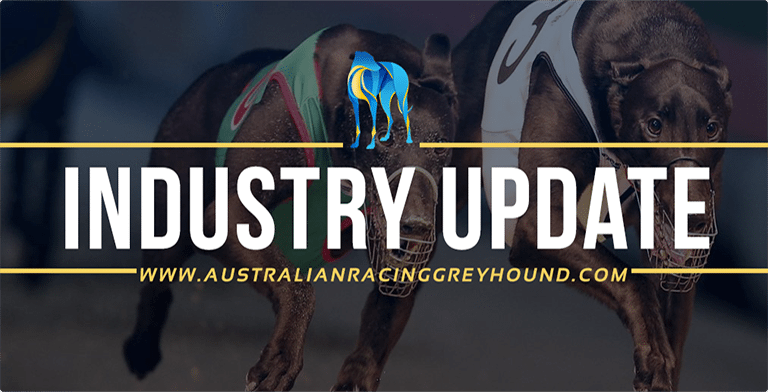 Greyhound Racing Victoria (GRV) have acted to maintain their COVID19-free status and continue racing by introducing stricter protocols around greyhounds being transported to the state to race.
In the past few weeks, prizemoney reductions and limited racing opportunities under zone racing have seen an influx of greyhounds from New South Wales to Victoria.
Many owners have made the decision to race their greyhounds in Victoria, where prizemoney levels have been maintained and there are currently no region or zone racing restrictions.
In response to the growing demand and to curb any potential COVID19 and canine coronavirus transmission, GRV have introduced new protocols to "ensure a healthy and safe environment for participants and race day staff" that include notifying GRV three days in advance of the transfer, and quarantining the greyhound for 14 days or attaining a veterinary clearance prior to racing.
Effective from 17th April 2020, interstate greyhounds will be eligible to contest GRV events only on the condition that they are transferred to a Victorian-based trainer.
Further, a Victorian trainer intending to receive a greyhound from interstate for the purpose of racing must:
advise GRV of their intention of receiving an interstate greyhound at least three business days prior to the date of receipt of that greyhound by notification to [email protected], providing details of the journey including person or organisation undertaking the transport, pick up location and drop off location;
ensure the person transporting the greyhound complies with GRV's transport policy;
ensure that, prior to and on the completion of the transportation journey, the vehicle transporting the greyhound is thoroughly cleaned and disinfected to mitigate any risk of COVID-19 transmission;
ensure that the person transporting the greyhound does not enter any Victorian kennel address or track when transporting and delivering greyhounds (unless otherwise approved by GRV stewards);
ensure that any gear used by the person transporting the greyhound is sanitised between each use;
ensure that an updated kennel return is lodged;
and provide veterinary clearance of the greyhound, or ensure the greyhound is quarantined for a 14-day period at a Victorian kennel before a greyhound relocated from interstate can be nominated for a Victorian event.