Mt Gambier greyhound races cancelled due to COVID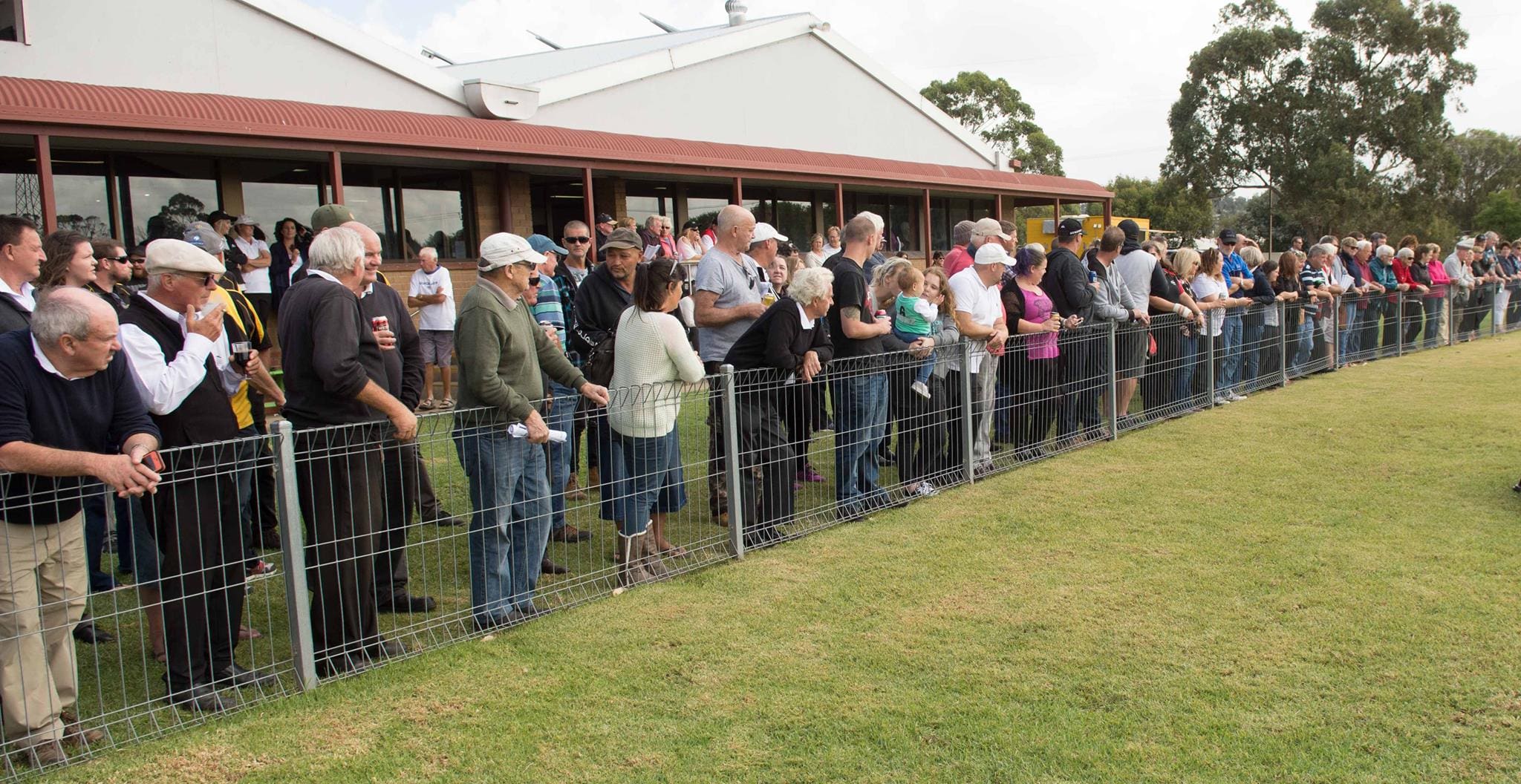 Due to the updated announcement by the South Australian Government overnight to close the SA Border with Victoria due to the recent Covid outbreak in that state, Greyhound Racing South Australia (GRSA) has been forced to cancel tomorrow's Mount Gambier greyhound race meeting (Sunday 30th May).
With a significant number of Victorian trainers engaged at the meeting and unable to attend due to border restrictions, the resulting size of the race fields and the on track vet unable to attend; GRSA had little option but to cancel the meeting..
GRSA extended thanks for the support of those set to attend tomorrow's meeting and apologised for cancelling.
The next meeting for Mount Gambier is scheduled for Thursday 3rd June. It is likely the border may still be closed so the Mount Gambier Greyhound Club is appealing for increased support from SA trainers from the South East and Metro area to ensure they have sufficient nominations to conduct a meeting.
Nominations for the meeting will close at 9am on Monday 31st May.
Similar Greyhound Racing News