South Australian greyhound racing gets prizemoney boost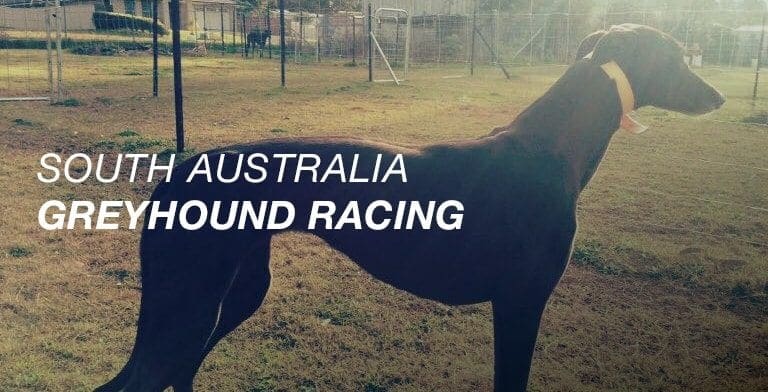 Greyhound Racing SA (GRSA) has today announced an increase in prize money return to participants across the board, including boosts to feature and group race stakes money back to pre-COVID-19 levels.
The prize money changes will revert some of the reforms introduced under the Wagering Activity Payments (WAP) model, in favour of higher base prize money levels.
Base stakemoney to increase by 9% across Cat 1, Cat 2 & Cat 3 races
According to GRSA consistent feedback received from participants in relation to the WAP model and stakemoney more generally has been a strong preference for higher base prizemoney (weekly) payments in exchange for lower monthly WAPs. Accordingly, GRSA have announced they will increase base stakemoney by 9% across all three racing categories. Importantly, the WAP model will remain in place and participants will be guaranteed to receive 50% of net wagering revenue.
GRSA said that "participants should note that the increase in base stakes is coupled with an expectation that wagering revenue will reduce in the coming financial year".
GRSA expect that WAPs in some months of the year could be very low or potentially zero. GRSA is forecasting total WAP payments for the year being $500,000 (and accordingly an average monthly payment of approximately $40,000). GRSA claim however that "these lower payments are not a sign that the system is faltering".
Participants will continue to receive 50% of net wagering revenue, but GRSA expect net wagering revenue to taper downwards.
South Australian feature greyhound races will be increased by $297,000
Of the total increase to feature races, $231,000 is a re-instatement to pre-COVID levels (which were reduced in April 2020). An additional $66,000 is being added to the feature race prize pool in further support of participants in South Australia.
The following feature races will be increased as follows:
Adelaide Cup $100,000 to the winner with corresponding increases to placegetters.
(This change is one being advocated by Greyhound Clubs Australia for all Group 1 races and GRSA is adopting this change on expectation that it will become the norm in any case across the country.)
All races listed below $10,000 to the winner with corresponding increases to placegetters.
GRSA have said that during July and August, the GRSA Chief Executive Officer and Chief Operating Officer will visit Clubs to provide more information in relation to these changes and to allow participants an opportunity to ask questions.
All changes are effective as of the 1st July 2021.
More Greyhounds News