My Boy Brodie out to bag consecutive Gold Cup trophies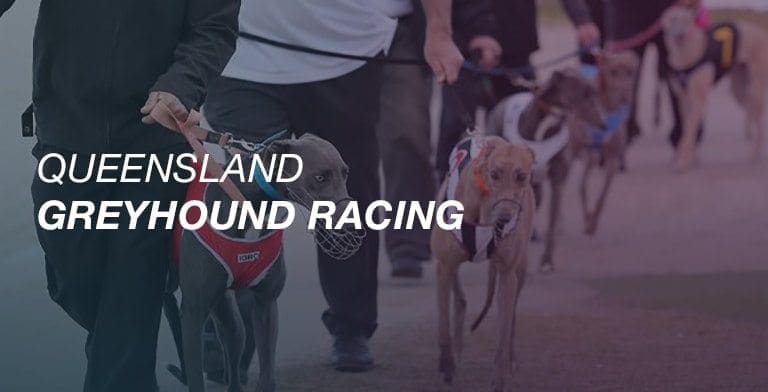 MY Boy Brodie will be aiming to become the first greyhound to score back to back wins in the Group 1 Albion Park Gold Cup since Dotie Wilson more than four decades ago.
Trained by Trevor Rice, the blue fawn dog upstaged a stellar field in last year's final – defeating top-class greyhounds such as Cyndie's Magic and Ring The Bell to take out the $75,000 to the winner series.
Since then, the son of Radley Bale and Giggling has been plagued by injury, with Rice's son Jordan conceding their charge will need luck to feature in this year's edition of the race, when it kicks off on Thursday night.
"He hurt himself in the invitation race the week after winning the Gold Cup and ever since then he has just struggled with niggling injuries," Rice told Australian Racing Greyhound.
"We have freshened him up for this series to try and get him to show his best and I don't think he has been going as bad as his form looks on paper – he is four and a half now so he is getting a bit of age on him.

"He is still trialling alright – but he never draws an easy race because he is top grade everywhere which doesn't help either.
"Realistically he is a bit past his best, but he has been racing in top quality fields and he does have a good record at Albion Park."
Rice said it was a huge thrill to win the Gold Cup in 2016 – the biggest win his family has experienced throughout his time in greyhound racing.
"It was the best feeling you'll ever get – 15 of his owners flew up there from Sydney and even now they still talk about it," he said.
The 2017 Gold Cup is set to be one of the best series' in the race's history – with a stellar line-up for the heats including Fanta Bale, Dundee Osprey, Dundee Calypso, Teddy Monelli and Champagne Sally.
While he is set for a tough challenge, Rice says My Boy Brodie still enjoys heading to the racetrack.
"As soon as he shows us he doesn't want to do it any more we will retire him – but he still loves racing, he looks good and he feels good so we will just have to wait and see what happens on Thursday night.
"He doesn't have much racing left in him – but he has been a brilliant dog – whatever he does now is just a bonus…we are just happy to see him make it around safely.
"Realistically we can't ask for any more from him – he has won about $130,000 in prize money and has made a couple of big finals – on top of that he is a beautiful dog so he has definitely got a home for life."
Three heats of the Group 1 Albion Park Gold Cup will be held this Thursday night, the first of which is race six and is set to jump at 8.34pm.
The first two from each heat as well as the two fastest thirds will progress through to the $75,000 final set to be held on June 15.
Similar Greyhound Racing News