QLD greyhounds adopt zones despite 80% being in same region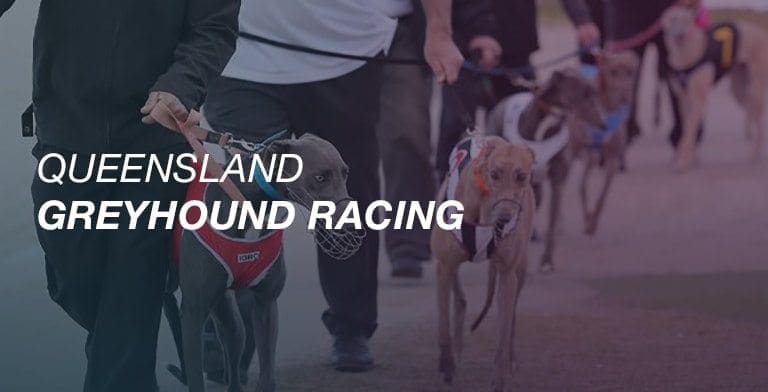 Racing Queensland (RQ) have followed the New South Wales model of zone racing to try and continue during the COVID-19 pandemic. Unfortunately, they have jammed over 80% of the racing greyhound pool in to one Southeast Queensland zone.
RQ will implement designated race regions across the state from next week in a bid to further quarantine the industry from the coronavirus.
With a raft of biosecurity measures already in place, including patron-free racing and a mandatory 14-day self-isolation period for licensed participants, RQ will introduce measures from Sunday that will provide five key thoroughbred regions and four key greyhound regions as part of a multi-staged approach to health and safety.
During this period, greyhounds will not be permitted to be transferred between zones for the purpose of racing.
Furthermore, any greyhound that is presently domiciled interstate and does not enter Queensland by 11.59pm on Sunday, 29 March 2020 will no longer be able to race until further notice.
Greyhounds will be permitted to be transferred across regions for non-racing purposes such as agistment or re-homing.
RQ will allocate a trainer to one of four designated regions, with the trainer restricted to racing in that region only.
The regions are:
"The health and safety of our participants, who are presently confronting a challenge like no other is our paramount concern," said RQ CEO Brendan Parnell.
"These are unprecedented times and they call for unprecedented measures.
"We must do everything within our powers to provide for the 40,000 Queenslanders who participate across the state.
"These are their livelihoods that are at stake.
"By introducing a regional racing model, we are able to further support the Queensland Government's direction to stay local, reduce non-essential travel and to limit the spread of this insidious virus.
"In this instance, the sheer size of Queensland is advantageous. The state is almost eight times larger than Victoria and twice the size of NSW and this presents racing a unique challenge and opportunity.
"While none of us know what is on the horizon, we can reduce the risk, limit the spread and collectively work together for the greater good."
Given the imminent introduction of regionalised racing, RQ has resolved to abandon the upcoming winter carnivals for thoroughbreds, greyhounds and harness participants.
The carnivals will be replaced with standard metropolitan race programming with selected feature races.
"Given the circumstances, it is the right decision to abandon our carnivals," Mr Parnell said.
"Our carnivals are used as the shop-front to showcase our codes and to attract patrons, and in this current environment, it is not responsible.
"With restrictions on inter-state travel, the quality of racing will be diluted. More importantly, however, we will require the funding to be directed to assist our stakeholders in their hour of need."