QRIC appoint thoroughbred steward as Chief Greyhound Steward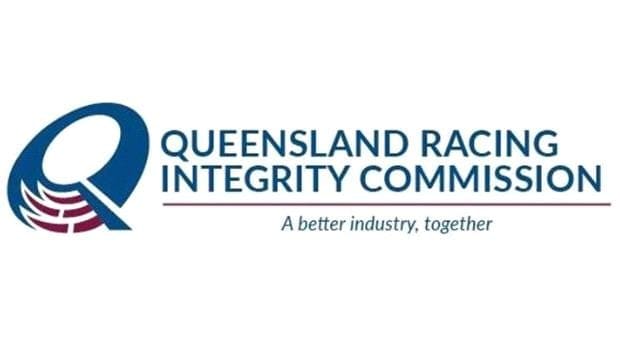 The Queensland Racing Integrity Commission (QRIC) has announced that former Thoroughbred Steward Wade Hadley has been appointed as Queensland's new Chief Greyhound Stipendiary Steward.
Mr Hadley has been acting in the role for the past month with the support of Acting Deputy Chief Steward Dan Broxham and the Greyhound stewarding team.
He has strong senior stewarding experience spanning 22 years, coming across from QRIC's Thoroughbred stewarding panel. Previously Mr Hadley's roles have included Racing Victoria Regional Area Manager and Tasmania's Chairman of Stewards.
The Commission has also announced the appointment of Rion Hitchener as the Gold Coast Thoroughbred Senior Steward moving across from his Senior Steward role in Toowoomba.
Rion has 20 years stewarding experience, commencing as a casual steward in 2001 and progressing through the ranks to Senior Steward, the past seven years as Senior Steward in the Toowoomba and Downs region.
Acting Commissioner Mark Ainsworth said that as the Gold Coast racing calendar was set to expand, it was important to have someone with Mr Hitchener's experience to move into the area.
"The Gold Coast is a significant training precinct which also attracts a number of interstate participants and major carnivals such as the Magic Millions, and Rion's experience will help to ensure the integrity of Gold Coast racing is maintained" he said.
"I would like to congratulate both Wade and Rion on their appointments and wish them well."
The role of Greyhound Deputy Chief Steward and a Thoroughbred Senior Steward to replace Rion Hitchener in Toowoomba will be advertised shortly.