Rocky Greyhounds Get New $150,000 Bunny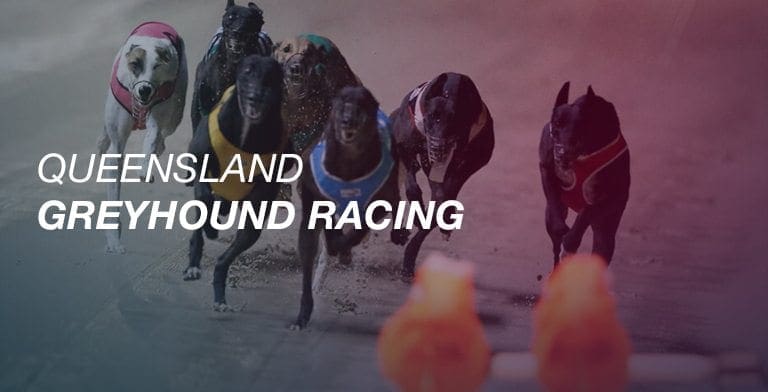 The Rockhampton Greyhound Racing Club will benefit from $150,000 upgrade next year through the delivery of a new lure rail and posts.
A recent Racing Queensland audit found significant corrosion had occurred along the rail, which required a long-term solution.
RQ has today announced it will fund the infrastructure project with works expected to commence in early 2020.
"The rail and post upgrade for the Rockhampton Greyhound Racing Club is long overdue and it's fantastic that we as an organisation can work with the club to deliver it," RQ General Manager Corporate Affairs and Policy Mary Collier said.
"The rail had been in place for 37 years and subjected to flooding over its time, making this upgrade fundamentally essential.
"An interim solution has been installed until the works are completed in early 2020."
Rockhampton greyhounds were first introduced to Australian greyhound punters in 2009 when they were added to the TAB/Sky Channel coverage, and in 2018 Rockhampton benefited from a $326,000 track upgrade including the installation of a new reinforced base and racing surface designed to withstand all weather conditions.
The existing track was removed before a new base consisting of two geofabric layers either side of 150mm of road base was installed.
Under the Palaszczuk Government's Country and Regional Capital Works Program, the club also received a new $281,000 cable-driven lure system.
"Participants and officials alike will be ecstatic to see the new lure rail make its way around the track for the first time," Rockhampton Greyhound Racing Club President Neville Jackson said.
"It guarantees more racing for us up here in Rocky and that is an outstanding result.
"The works will take two or three weeks to complete, but that is insignificant knowing it could be the difference in saving the lives of two or three dogs.
"Animal welfare is absolutely paramount to us, that is our main concern and this upgrade will ensure safety concerns are rectified."
During 2019/20, more than 500 races are expected to be staged at Rockhampton.
Similar Greyhound Racing News