Outgoing Sandown Greyhound Boss Appointed As GRV Board Deputy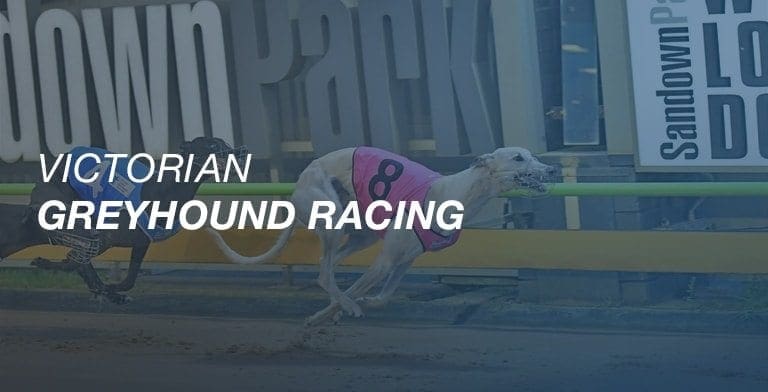 Victorian Minister for Racing Martin Pakula has today announced the outgoing Sandown Greyhound Racing Club CEO Greg Miller will be appointed to the Greyhound Racing Victoria Board as Deputy Chair.
In announcing the appointment, Minister Pakula said "Greg will bring great expertise and knowledge to the board of Greyhound Racing Victoria."
"His passion for racing and sport generally, and his experience in working as a leader in the greyhound racing
industry, will be a real asset."
Miller spent nine years as Sandown Greyhounds CEO after taking on the role in 2010, recently announce his resignation from the post. The industry rumour mill was already speculating that resignation part one of the process to accept the GRV Board deputy chair role.
Miller will serve under recently appointed GRV Board Chair Pieta Duncan who was quoted as saying "Greg has done a tremendous job for Sandown and the wider industry as an executive, and I know he will continue to contribute in a major way now as a board member."
Prior to his time at Sandown, Mr Miller held executive positions with the Richmond and North Melbourne football
clubs and earlier in his football administration career, he helped to oversee the move of South Melbourne FC to
Sydney.
The greyhound racing industry generates $500 million for the Victorian economy each year and sustains more than
4,300 full-time-equivalent jobs.
In accepting the appointment, Miller said "I'm excited to be joining the board at this key stage in the industry's evolution and look forward to working with the other board members to further develop greyhound racing in Victoria."
There has been no word on whether or not Miller will be required to step down as Director of Greyhound Syndicating Services Pty Ltd, the private company behind the Greyhound National Draft. It is not known whether Miller has any shares in the private company which owns and syndicates many greyhounds.
GRV staff have been prohibited from owning greyhounds since the 2012 Victorian Ombudsman's own motion investigation in to Greyhound Racing Victoria which revealed severe integrity issues.
Similar Greyhound Racing News