Star Irish greyhound returns positive to cocaine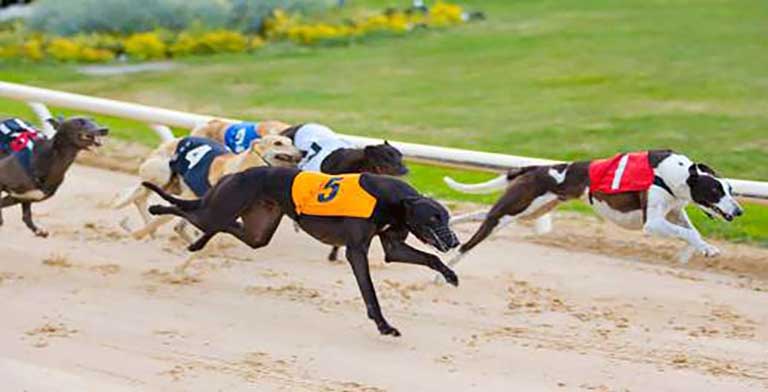 SHOCK news has struck greyhound racing circles in Ireland after it was revealed on Thursday that Clonbrien Hero (Razldazl Jayfkay x Trout Or Salmon Apr '15) returned a positive sample to a metabolite of cocaine.
Clonbrien Hero is a top chaser in the UK, having won the Irish Laurels at Curraheen Park in late July.
The win is now in doubt though, with the samples taken after the greyhound won the final on July 22, as well as when it raced on July 1, showing the presence of the prohibited substance benzoylecgonine.
Clonbrien Hero won the €30,000 final at the Cork greyhound stadium in 28 seconds, defeating his rivals by three lengths.
The greyhound is trained by Graham Holland, who made headlines last year when his champion greyhound Clares Rocket was abducted from his kennels in Golden, Tipperary.
It was believed that the greyhound had been stolen by a criminal gang who had demanded a ransom, however the dog was later recovered unharmed without any money being paid.
Holland has already won 2,542 race wins throughout the year.

The Irish Greyhound Board released a statement following the announcement of the findings, but failed to comment on the particulars of the case which have been reported to the control committee.
"The Irish Greyhound Board, as part of its robust testing regime, publishes any adverse findings as they arise," the release read.
"Adverse analytical findings are reported by IGB to the Control Committee pursuant to the Greyhound Industry (Racing) Regulations with a request for the Control Committee to investigate the matter as provided for in the legislation.
"IGB does not comment on individual cases which have been referred to the control committee and which may proceed to investigation. Decisions of the control committee may also be appealed."
Similar Greyhound Racing News