The mighty Tabcorp under challenge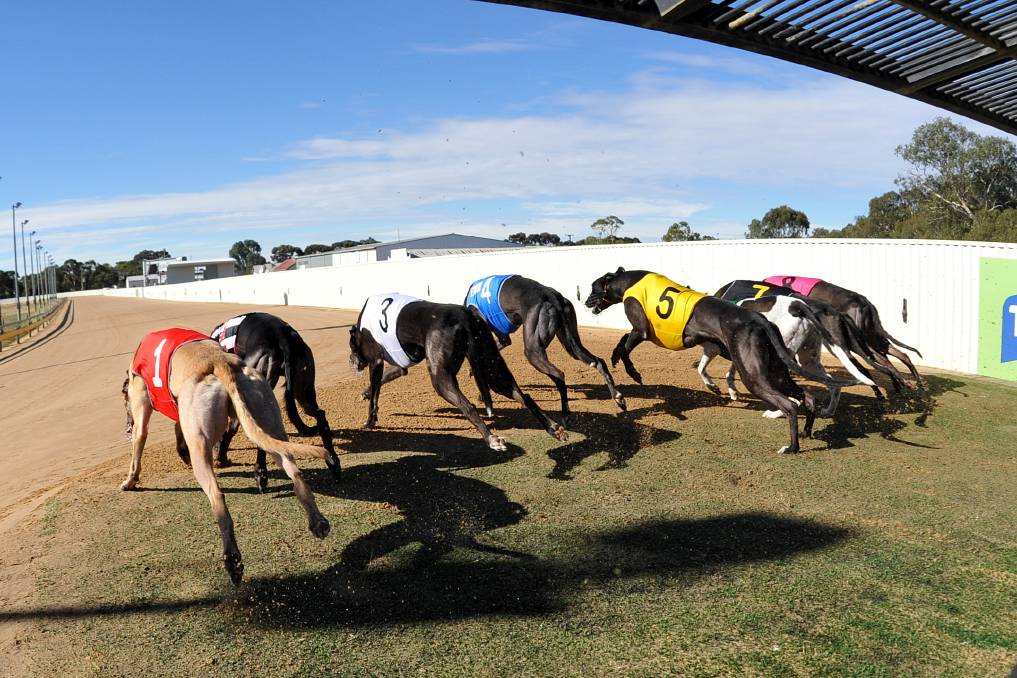 It seems that Tabcorp is finally feeling the pain. After some years of intrusions into its racing dominance the company is now hearing rumours of attacks from buyers with big pockets. Mostly, as Tabcorp would admit, they are chasing the highly profitable lottery business it gained from the merger with Tatts. That's where most of its profit comes from.
One investor told the story to The Australian (Nov 7) this way:
"Gabriel Radzyminski, the managing director of activist investor Sandon Capital, a small Tabcorp shareholder, as a Tatts investor had opposed the merger (of Tabcorp and Tatts). He described the troubles in Tabcorp's wagering arm as "pretty serious and structural and had not been solved by putting the two businesses together", while calling on Tabcorp management to make its own move to find value in the lotteries arm."
Whoever makes an offer that Tabcorp can't refuse, you can be sure it will have the same character as firms involved in the round-robin takeovers of online betting houses. They are essentially global money manipulators rather than bookmakers – making up their own rules independently of state governments (which tightly regulate the totes) – and using their digitalised low cost bases to trump the totes wherever they go.
The online bookmaker people now own over half of all greyhound betting, and counting. Unfortunately, that also means a gradual decline in income for state authorities as – for unexplained reasons – their negotiated operating fees are smaller than the tote's.
Worse, for the greyhound industry it means unusably small tote pools and an unknown but significant split of the remainder of the pie amongst several online firms. It also means whatever price structures a betting house uses it will tend to be at the high end of the range – ie more attuned to the tote's 14% to 25% deductions, or higher – making it more difficult for punters to make profits unless they can find "overs" somewhere in the mix.
Tabcorp has few wagering "pluses" at the moment. Its huge size is one but that is not a great help for the greyhound code. More generally, it's present in virtually every club and pub in the country. And it pays promptly and in full (although you can never be too sure about the Fixed Odds business).
Tabcorp's Chairman and CEO will be changing in the near future but from the greyhound viewpoint the only potential growth prospect will lie in Tabcorp being able to combine all their various state pools into a single national one where reasonable bets do not destroy your value (as they do now). Such a move depends on state Treasurers and Racing Ministers agreeing to the principle that a more attractive pool size is good for both punters and tax income.
Pooling the pools was also an objective supported earlier this year by Harness NSW and GRNSW boss Mestrov.
QUEENSLAND STILL BEAUTIFUL
Amidst all the "hoo-haa" down south the Ipswich club conducted its premium Cup meeting last week. Smart wins were recorded in the eight heats with four of the eight winners getting well under 30.50 (record 29.97), the best in 30.16 (Magical Bill). More vitally, six of the eight leaders ran quicker than 5.40 to the first marker. In good quality fields, such dogs are seldom run down.
Healthy starts are common at Ipswich as the 520m boxes are set widely off the track and generally leave runners free of interference and able to make up their own minds about where to go. Contrast that with the dubious value of the tightly positioned drop-in boxes at Horsham and Shepparton mentioned previously on these pages.
Of course, disaster soon appears at Ipswich as the flat first turn makes life difficult for followers. That's due in major part to the preference given to starters from the poorly placed 431m boxes adjacent to that turn. It's easily fixed but nobody seems to bother.
The final is likely to be first out, best dressed.
AGE DOES WEARY THEM A BIT
Marvellous that old stager Tornado Tears (4yrs 9 mths) can still manage a feature race win as it has just done in the Topgun Stayers at The Meadows. It was third favourite at $6.40. The 42.59 time (record 41.93) was nowhere near its best, despite have a clear run all the way. But good on him.
Not so good for the opposition where four other runners finished in a bunch some 2.5 lengths back. The ranks of top class stayers are clearly rickety. Simultaneously with the Stayers Top Gun, a 5th Grade 720m at Wentworth Park was won in a pedestrian 42.65 by a 100/1 shot. Same story.
Are we fair dinkum about developing and promoting long distance racing? Are breeders and trainers contributing to the problem? This is a decade-long challenge which has yet to be addressed seriously.
More greyhound news