Addington greyhound tips & value bets | Thursday, March 2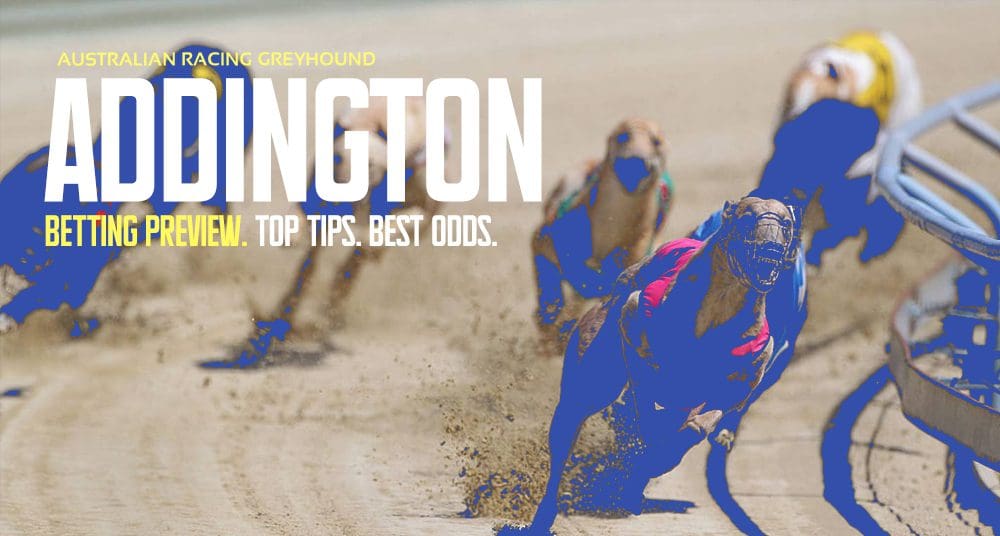 The high-grade meeting on Thursday is once again at Addington, with the highlight being the Rose & Thistle Stakes over 520m. It has only assembled a small field but is full of quality. See our best bets, value picks and quaddie selections for the meeting.
Best Bet: Goldstar Bennett (Race 1)
We find the bet of the day Goldstar Bennett in race one of this strong Thursday card of racing at Addington. If you had seen this greyhound racing late last September you'd be thinking he didn't have a future, after failing to chase and being stood down for the mandatory 28 days. He returned to the race track in February and won by 7 lengths and broke 17 seconds, no wonder his class 0 opposition were breathless after that run. He then ran out his nominations and won again but this time by over 11 lengths and putting to bed any doubts that were still lingering for those with long memories. He will get plenty of room out there in box eight and should have too much speed for this grade and should be in class 5 sooner rather than later.
Danger: Homebush Ari
He's running out his nominations and aiming for a hat-trick of wins in Class 1. He has turned a corner recently and from this box he can complete the exacta with the top selection.
Best Bet
Race 1 –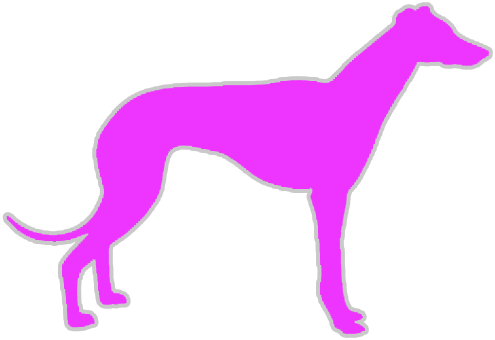 Goldstar Bennett (8)
Form: 3811 | Career: 4: 2-0-1 | Trainer: Riley Evans
Next Best Bet: Dembe (Race 9)
This consistent chaser got us the chocolates last week and we are going to the well once more in the feature of the night over 520m. He had a nice confidence boost when winning last Thursday, and even though he is back up in class, the time he ran would see him beating most Class 5 fields. Like always the start will be crucial as he is a dog that is so much faster when catching sight of the lure early. There appears to be no box flyer in this small field and he should be the first out. He is in a good space and the chances are there should still be a price worth taking about him.
Danger: Goldstar Carlito
Goldstar Carlito is the obvious danger from box one, where he has won from on four occasions and got the job done again last week in 30.19 seconds. He is still a risk at the start and for that reason he was not put on top but with the small field he should be finishing on stronger than any other.
Next Best
Race 9 –
Dembe (4)
Form: 6251 | Career: 64: 14-15-12 | Trainer: J & D Fahey
Best Value Bet: Opawa Chrissy (Race 2)
Opawa Chrissy is one of three runners for the powerful Jean & Dave Fahey kennels and will probably at the longest odds of the trio. She was unsuited when wearing the yellow rug last week and couldn't find her preferred position near the rails. She has a much better draw for this assignment, and with inconsistent trappers to her inside and outside, she is a chance of leading early which is pretty much the key to her winning as once she catches sight of the lure she does chase hard. With money likely to be elsewhere in this race a good price should be found.
Danger: Opawa Linda
She has broken the 30-second barrier when winning her last two starts but does have to jump wearing the green rug today and is also facing a rise in class. In saying that, with a clear run early she is going to be awfully hard to beat, but she could be a risk today.
Best Value
Race 3 –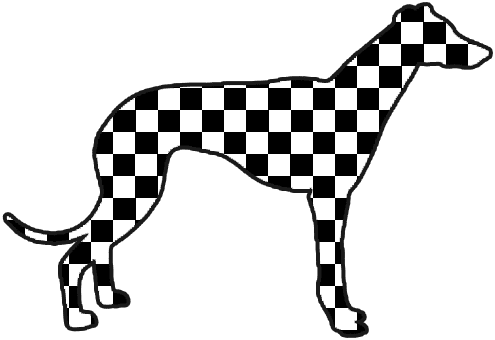 Opawa Chrissy (2)
Form: 5115 | Career: 60: 20-10-4 | Trainer: J & D Fahey
Thursday quaddie tips for Addington races
Investment: $60 for 100%
Similar Greyhound Racing News