Wentworth Park greyhound tips & value bets | Wednesday 1/3/2023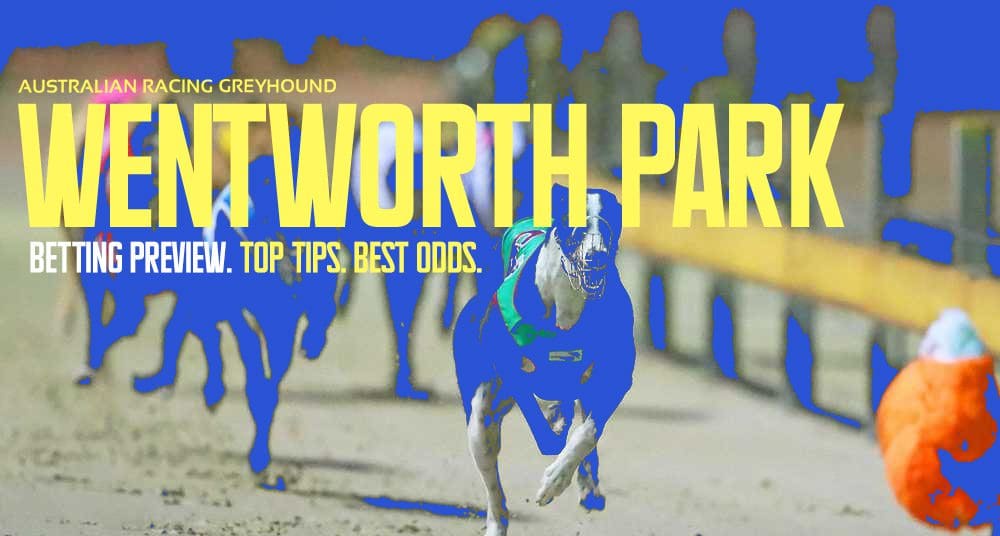 Another month begins and another wonderful Wednesday night of Wentworth Park greyhound action is upon us with an electrifying 11-race program set down for decision. March is the beginning of Golden Easter Egg month and it will be good to see all the hopefuls starting to make their way back to headquarters after their other assignments around the state. This week we have a battlers' race, a couple of nice maidens, a quality free-for-all race and a stayers' race, just to name a few. There are lots of winners to be found and hopefully we can steer you towards a few of them.
Best Bet: Comet A Cost (Race 7)
Jason Magri has his hands on another very talented chaser with this son of Superior Panama and Sweet City Woman. Comet A Cost absolutely brained them when recording a Group-dog time of 29.47 on a track that didn't seem all that conducive to quick runs and won by eight-plus lengths. He then backed that up with another best-of-night performance to win by 10-odd lengths. He is a little awkwardly drawn in the middle of the field tonight, but that might only increase his odds a fraction. He is now three from three at Wentworth Park, has relished the step up in distance, has been finishing off his races superbly and may well be a future middle-distance star. He will undoubtedly be heading for the Easter Egg series later this month on current form, and although he'll be at short odds, he might be a good anchor for your multis and your quaddie.
Danger: Charlo
He bolted in by 10 lengths in his first run for master mentor Peter Lagogiane and then just got all crossed up, galloped on a runner and fell next up at Gosford. He has a ton of ability, will only be getting fitter and fitter, and might get out to silly odds if Comet A Cost stifles the market.
Best Bet
Race 7 –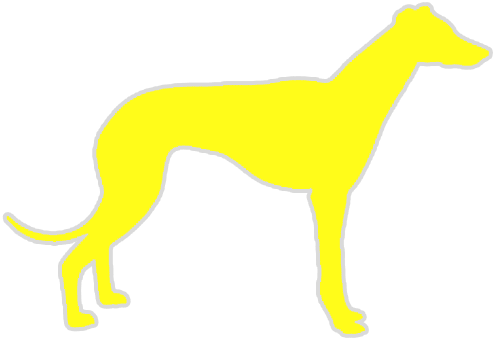 Comet A Cost (5)
Form: 133111 | Career: 10: 7-1-2 | Trainer: Jason Magri
Next Best Bet: Eker The Wrecker (Race 8)
Pauline Moran will put the red rug on this son of Fernando Bale and Pale Teddy. He has only faced the starter seven times for five wins and two seconds and is slowly building an impressive record. He is much better when drawn closer to the fence and is three from three from box two and has never had the red rug. He beat Anjo Tornado at Richmond in fast time before missing the start slightly and getting held off the fence when that dog turned the tables last start in impressive fashion. He should get a bit of room to move tonight with Screaming Jet outside him, and if he can just begin marginally better than last start, he'll hunt the fence the entire way and be very hard to beat.
Danger: Anjo Tornado
John Grief has a seriously talented dog on his hands and he is drawn to get the fly down the middle of the track. His last start at Richmond was impressive given it was only his second full 500m race. If he is at peak fitness and nails the start, he might career away with this race while the inside brigade tangle themselves up.
Next Best
Race 8 –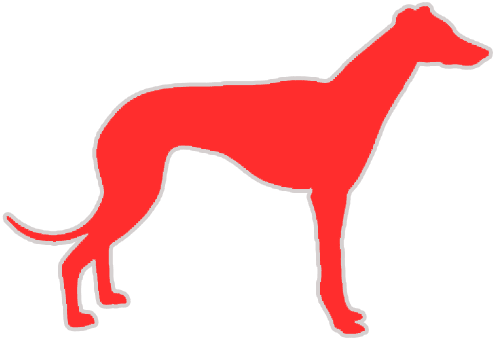 Eker The Wrecker (1)
Form: 111212 | Career: 7: 5-2-0 | Trainer: Pauline Moran
Best Value: Zenani (Race 6)
The wily old veteran Harry Sarkis has found himself another very handy galloper in the form of Zenani. This girl had been flying at the end of January, running three best-of-nights in a row before meeting some awkward draws in her last couple. She goes back into her best box, where she is two from three with a second and has only missed a place once in 10 starts from the inside three boxes. She has a fantastic early turn of foot, and if she can handle box one here on debut (which has bought some good dogs undone in the past), she could easily lead this field. If she does lead, there might well be trouble in the middle of this field that could let her slip away with a winning break. She will be the forgotten dog with Tommy Kade and Zipping Osti likely to be heavily fancied.
Best Value
Race 6 –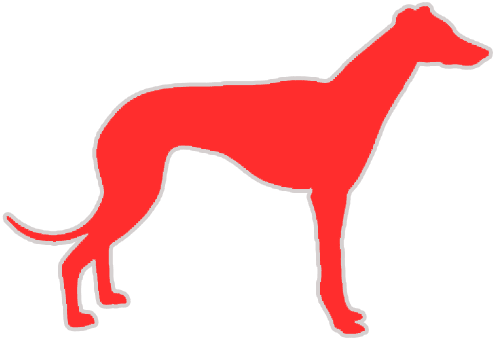 Zenani (1)
Form: 311135 | Career: 26: 7-5-3 | Trainer: Harry Sarkis
Wednesday night quaddie for Wentworth Park races
Investment: $64 for 100%
Similar Greyhound Racing News