Brisbane Cup & Gold Cup get $40,000 boosts under RQ prize money scheme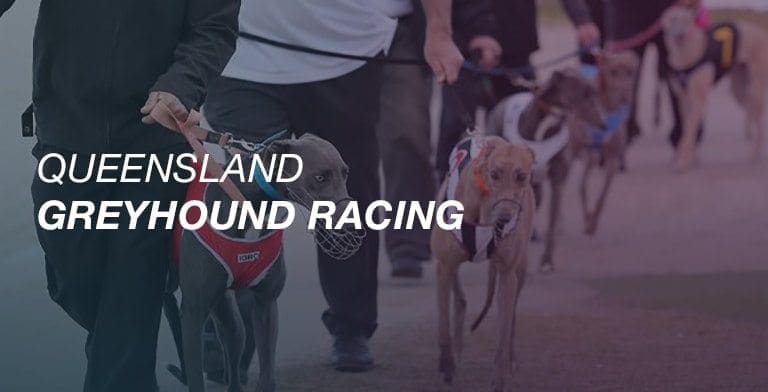 Racing Queensland has to day announced how they intend to distribute the $3.5 Million prize money increase touted earlier this week.
The top end of town and interstate raiders will be $350,000 better off with $40,000 increases for the Brisbane Cup and Gold Cup.
The State Of Origin Series get a questionable $50,000 increase, while the Capalaba Cup gets a $30,000 boost to gain Group 3 racing status, and a new event called the Master Series gets $25,000 allocated.
There will be $100,000 spent on a Queensland bred series of races to be run at all tracks, $22,500 for the Flying Amy and Queensland Cup; and $20,000 for a Straight Of Origin race.
General prize money will see $2 Million of the increases with a $1,000 boost for a Class 1 races, $500 for lesser classes over non short distances, and just $250 for short course races. Non TAB races get a $100 gain on existing levels.
Fourth placed prize money will be introduced costing $750,000, and appearance fee money will get the remaining $400,000 thrown at it taking it to $50 per runner.
More Greyhounds News