Geall says top Melbourne Cup chance Koblenz ready to rumble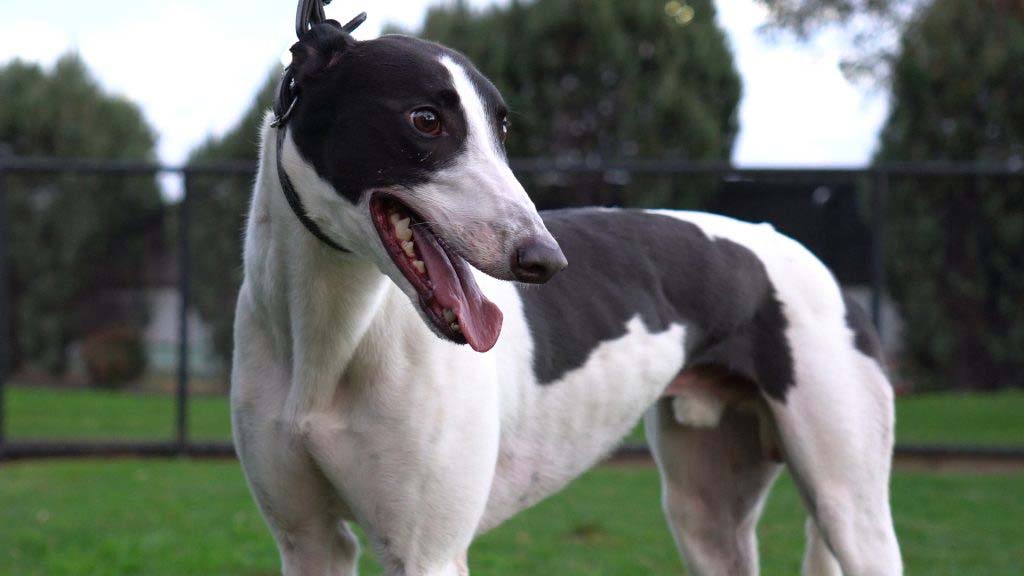 Superstar sprinter Koblenz was bred to win the Group 1 TAB Melbourne Cup and after surviving a drama-charged dead heat to qualify for the world's greatest race, the blueblood looms as the main danger to favourite Aston Rupee in Friday night's $762,500 final to run at 8.53pm.
Aston Rupee (Box 4), trained by Glenn Rounds, who teamed with late partner Judy Hayley to win the Cup in 2001 with Classic Capri, heads TAB betting at $2.40, with Koblenz (Box 3) the $3.10 second elect with Australian online bookmakers.
Koblenz, a son of champion 2015 Melbourne Cup runner-up Fernando Bale and 2017 finalist Up Hill Jill, is bred and trained by David Geall and wife Rose, who are aiming at their second Cup triumph after the win of My Redeemer in 2018.
"This is the race all trainers aspire to win and it's a thrill to be there again, especially when we've bred, whelped and reared him," Geall said.
A brilliant front-runner with faultless box manners, Koblenz, the winner of 25 of his 38 starts, started $1.30 favourite in the opening Cup heat but there were several anxious moments during and after his dead heat with Angela Langton's Jepara (Box 2). It was the first time a dead-heat had occurred in a Melbourne Cup heat in the race's 65-year history.
"I thought Koblenz had just won but it went on and on and then the dead heat came up," Geall said.
"Someone said it would be a toss of the coin and I was worried we could be bombing out. It was seven or eight minutes before we found out the slowest time would miss out."
Typhoon Sammy was the unlucky greyhound to be relegated to first reserve despite winning his heat, with Geall now fully focussed on what lies ahead for Koblenz on Friday night.
"Box 3 is a good draw on one hand and not so good on the other hand, because he's somehow got to get across Aussie Secret (Box 1). Then it depends on where Aston Rupee
gets to – we'd want to be at least three lengths in front of him.
"Koblenz ran 5.05sec early in his heat and we're hoping he can break 5 seconds this week, which he has done on several occasions. If he does that I'd expect him to lead the race.
"He's jumped (well) in 27 of his last 28 starts so I'm hoping he's not due to miss it.
"He'll run a great race and I'm confident he can finish in the top four."
The other runners at single figures in Melbourne Cup betting are $8 chance Aussie Secret, trained by three-time Cup winner Jason Thompson, who's striving to become the first trainer to win the race on four occasions with his 20th finalist, and fastest heat winner Lala Kiwi (Box 5) at $9, prepared by another multiple Melbourne Cup winning trainer in Andrea Dailly.
Remarkably in the history of the Melbourne Cup greyhounds box 1 has saluted 17 times.
More Greyhounds News