GRNSW restrict registered trainers to races to under 70yrs age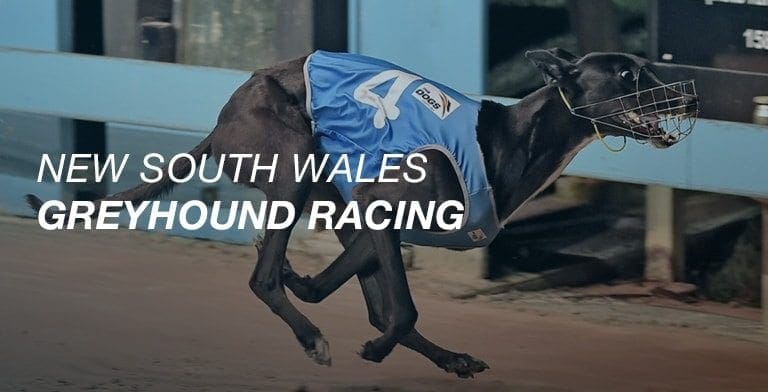 Greyhound Racing New South Wales (GRNSW) have today advised the NSW greyhound industry that only trainers under 70 years of age should attend greyhound races. GRNSW have also further suggested that any greyhound trainer 60 years of age and older with underlying chronic illness should also not be attending races.
Given the age demographic of the many greyhound participants, these new COVID-19 counter measures are sure to create much discussion. GRNSW had already limited attendance at tracks to registered trainers only.
The latest announcement is consistent with federal government messaging that people over 70 years of age should stay at home.
GRNSW have said that any trainer falling into the two age categories may still nominate their greyhounds for meetings and can have another registered trainer take and handle the dog at the races. The actual trainer must provide a written authorisation for another trainer to handle their dog.
The full statement reads:
Following the advice from the Federal Government around COVID-19, Greyhound Racing NSW strongly advises that participants over the age of 70, should stay at home as much as practical.

The Government's advice also should be taken by participants over the age of 60 who suffer from chronic illness.

In announcing the advice, Prime Minister Scott Morrison stipulated that it was for the protection of people in these age groups, "to limit their interaction with others in the community."

According to the Government, this advice does not mean people aged 70 or older cannot go outdoors, but they should be accompanied by a support person for the purposes of getting some fresh air and some recreation, and they should limit contact with others as much as possible.

While this may not ideal for some members of our industry, GRNSW feels it is imperative that our participants heed all the advice the Government is issuing.

If any trainer falls into this category, they are still able to nominate their greyhound for race meetings, and then allow a licensed trainer to take that greyhound to the racetrack, along with written authority.

GRNSW reiterates the health, safety and welfare of our participants and staff in this unprecedented time is paramount.
Similar Greyhound Racing News