GRSA Transfer Thursday Angle Park Meeting To Murray Bridge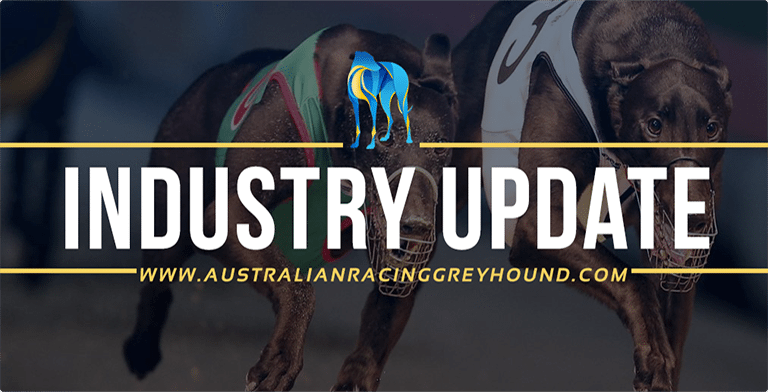 Greyhound Racing South Australia (GRSA) has announced that due to a planned power outage, the scheduled city greyhound meeting for Angle Park on Thursday 22nd August 2019 will now be run at Murray Bridge greyhounds.
GRSA were notified by the South Australian Power Networks that a substantial power outage is scheduled for the entire Angle Park suburb this coming Thursday 22 August, 2019.
GRSA has investigated the likely impact of this outage and as a result, the Thursday night race meeting was deemed an unacceptable risk.
The option to move the meeting to the Gawler track is not available due to that impending Gawler Show. GRSA is mindful that a number of finals scheduled for the Angle Park track would ideally remain at the same venue.
As a result, GRSA announces the following changes:
Thursday 22nd August 2019: Murray Bridge Night (Provincial 1)
Friday 23rd August 2019: Angle Park Twilight (City A)
Sunday 25th August 2019: Angle Park Night (Provincial 2)
GRSA will make a one-off payment of $100 for each trainer who nominate and race at the Murray Bridge Thursday night race meeting.
Similar Greyhound Racing News