GWIC launch inquiry in to GBOTA Temora Cup final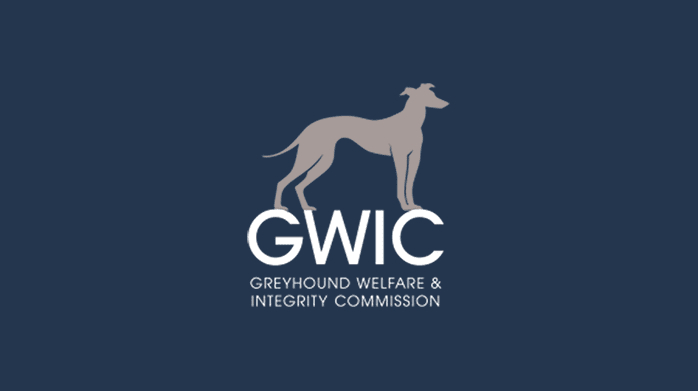 The NSW Greyhound Welfare and Integrity Commission (GWIC) have launched in inquiry in to the 2020 Temora Cup run on Sunday 8th March 2020.
In a short statement, GWIC said they have "received information relating to the Temora Cup on Sunday" and have launched an investigation in to an "incident".
GWIC have hinted at the seriousness of the "incident" by saying "the information received is under investigation and will be finalised by the Commission as a matter of priority".
The $10,000 to the winner 2020 Ladbrokes Temora GBOTA Cup final was won by the Dennis Barnes owned and trained greyhound Nangar Diva in 25.71. Nangar Diva started second favourite in the final at $4.10 and took control of the race mid way through the corner to win clearly by 3.75 lengths. Race favourite Kamikaze Cowlick was unplaced from box one.
According to the GWIC Stewards report form the meeting, the winner was vetted following the event and revealed no apparent injury. The race replay gives no indication why a post race veterinary inspection may have been required. Nothing else of note other than minor racing interference was reported by GWIC stewards on the day.
GWIC have declined to state which greyhound and/or participant the inquiry relates too.
This brewing controversy over their biggest race of the year will no doubt come as blow for the Temora club who have only just been granted TAB racing dates.
2020 Temora GBOTA Cup Final