Jury Is Out On 'Exciting' New Victorian Greyhound Meetings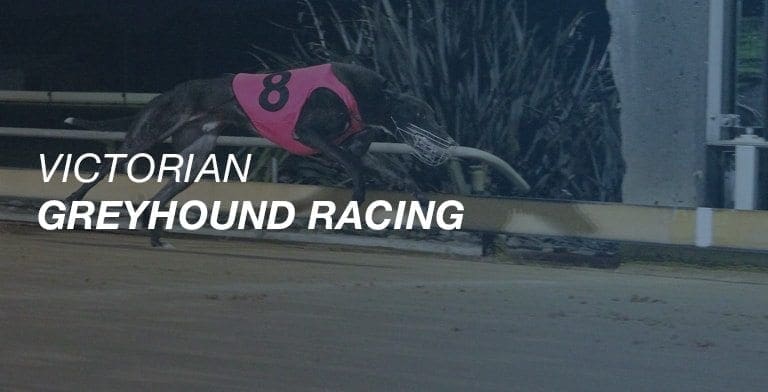 I think this is the second week of Victoria's "exciting" new venture with Saturday morning racing added to its usual 23 weekly meetings. This time GRV's Ballarat option was equalled by NSW with a similar low prize money Temora meeting. Sectional times were missing there but that's not unusual around NSW country areas. In round terms, Temora turnover was in the same bracket as Ballarat – i.e. not really enough to bet into sensibly. Mug gamblers only.
Ideally, the eight-week series would end with a summary of all the good and bad outcomes, including the financial boost. That's unlikely to happen, given past experience, so it might be a good idea to at least highlight some more important aspects.
At Ballarat, turnover (TAB Win only) went from hopeless at the 8:47am start to barely enough in the last at 11:36am, ushering in the pomp and circumstance of horse racing around the country. Tabcorp likes a flow like that.
Dog numbers were not so great. Eight of the 11 races (no, not the usual 12) jumped with a short field, the majority over the 390m distance.
More importantly, consider what was happening over the whole weekend:
In total, 33 weekend races could not generate full fields (plus two missing races at Sandown and one at Ballarat). That would seem to say that Victoria does not have enough dogs at the moment.
Adding another meeting to the program could be justified only if total income was increased as a result. Only GRV will have the data to verify that. We await with interest.
Back to Ballarat – as a side issue, Race 9 (G5, T3) was odd in that the First Four pool in Victoria ended up at an extraordinary $6,545 and paid a dividend of $1,166. Apparently, some serious investors detected a possible profit option and jumped in hard. Whether they made a profit is doubtful, but someone may have done. The NSW pool was normal at $1,322 but amazingly declared a dividend of $1,418! How does that work?
Answer: Tabcorp fiddles the books when nobody has picked the winning combination. Been doing it for yonks.
Similar Greyhound Racing News