Local Greyhounds Dominate 2021 Group 2 Cranbourne Cup Final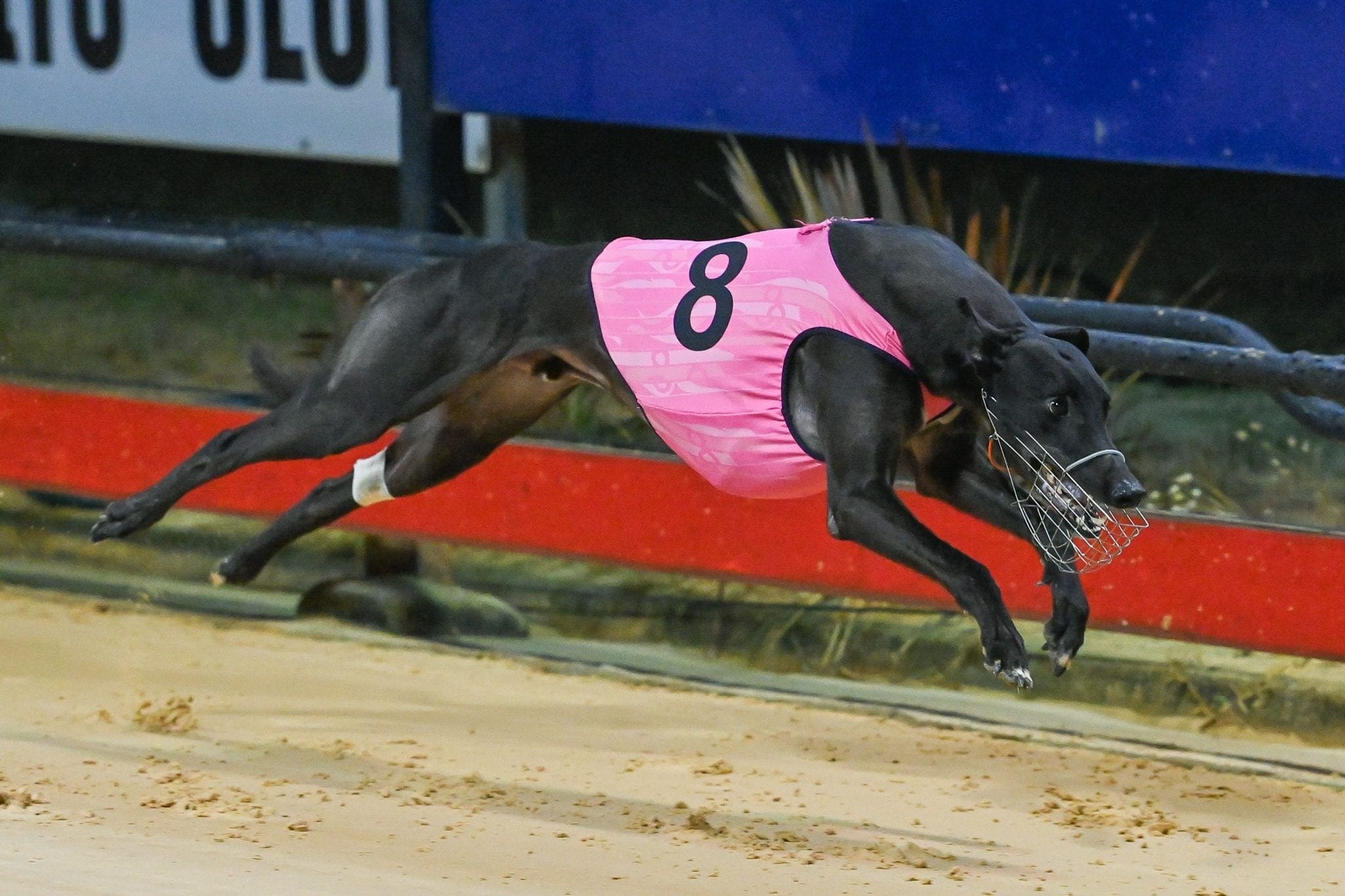 Saturday night's $71,250 Group 2 Cranbourne Cup Final (520m) boasts a strong local contingent, with six of the eight finalists being trained in the local area.
The Cranbourne region has long been a major hub for Victorian greyhound racing – boasting a plethora of elite trainers and top-class greyhounds – with the Cranbourne Cup, first run in 1975, being the conclusion of the 2020/21 Gippsland Festival of Racing following the Sale Cup (26 December) and Warragul Cup (16 January).
One of the main fancies in the Cranbourne Cup is Amarillo Highway, who was the fastest of the four heat winners last Saturday night in 29.82sec. Amarillo Highway is trained in Devon Meadows by Glenn Rounds, who is chasing back-to-back Victorian country cups after winning the Warragul Cup with Aeroplane Eric.
While the Cranbourne Cup field oozes talent and class, all eight contenders are chasing their first win at group level. Among the headline acts is excitement machine Equalizer, a greyhound that boasts a spectacular finishing burst.
Coming from last to be a close runner-up in the recent Warragul Cup, Equalizer is one of two finalists for champion Pearcedale trainer, Jason Thompson, the other being the brilliant Squiggle Keeping, who is perfectly drawn in Box 8. Incredibly, Thompson has won every Victorian country cup except for the Cranbourne Cup, and with this being his local cup it's a race he'd dearly love to win.
In-form duo Lots Of Chatter (Graeme Jose) and Zipping Sultan (Ned McDonald), along with the experienced Wears Woodleigh (Ian Brown), are the remaining members of the local contingent.
Thompson aside, one other trainer – Anakie's Andrea Dailly – has multiple finalists in this year's event. Remarkably, Dailly has won the Cranbourne Cup three times previously, and she'll be hoping one of Fabriola Zad or Jax Bale, both stars on the metropolitan circuit, can net the $50,000 first prize.
A bumper card of racing awaits on Cranbourne Cup night with four other feature races to be held – the $12,050 Vic Bred Maiden Final (520m), the $10,930 Casey Steel Victoria Cup (699m), the $7,365 The Van Echteld (311m) and the Cup Night Match Race (520m) – the latter being an intriguing two-dog event between Dream Wizard (Box 1) and Run Baba Run (Box 3) for a $10,000 winner-take-all prize.
---
20201 Cranbourne Cup Heat Winners
29.82sec Amarillo Highway
29.96sec Lots Of Chatter
29.97sec Zipping Sultan
30.02sec Jax Bale
2021 Group 2 Cranbourne Cup Final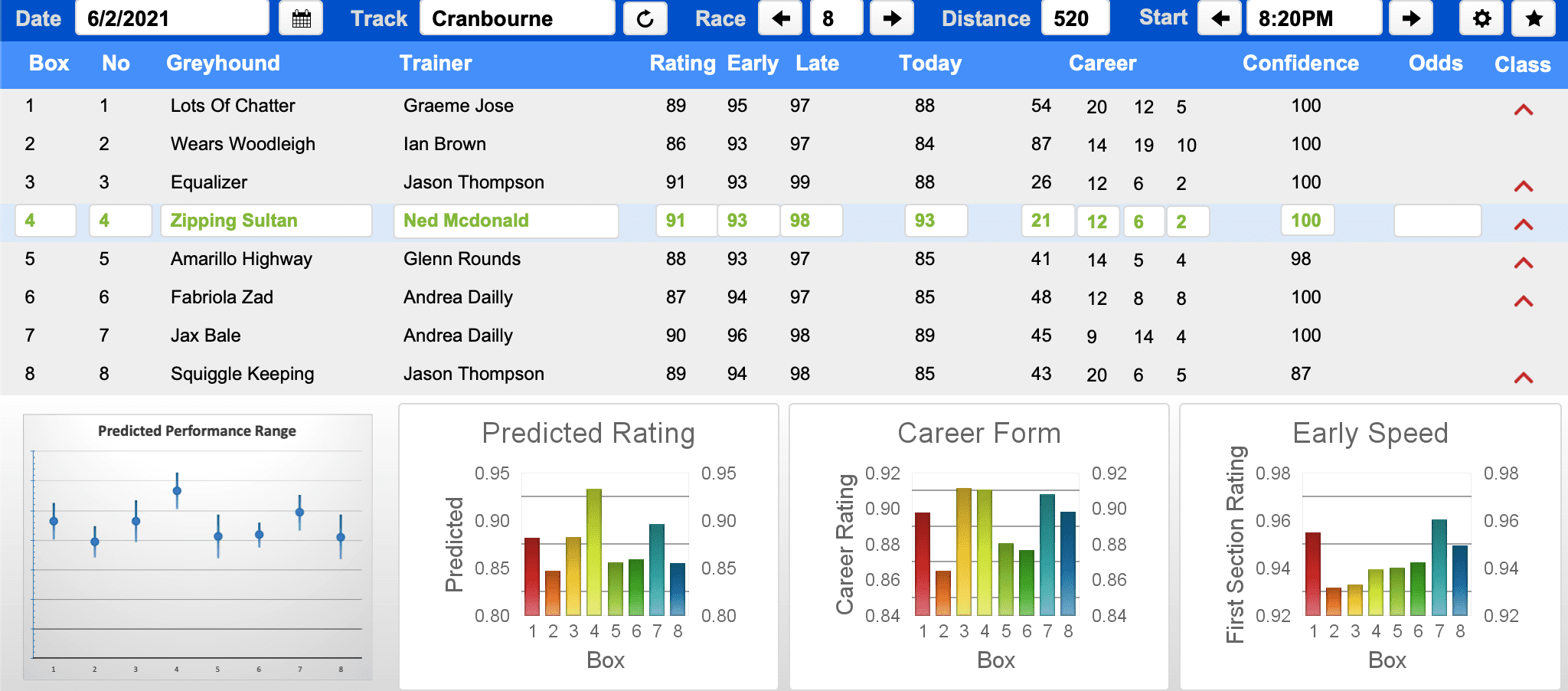 ---
2021 Group 2 Cranbourne Cup Odds & Betting
---