NSW Ministers Claims NSW Greyhound Racing Injury Rate Is Lowest Ever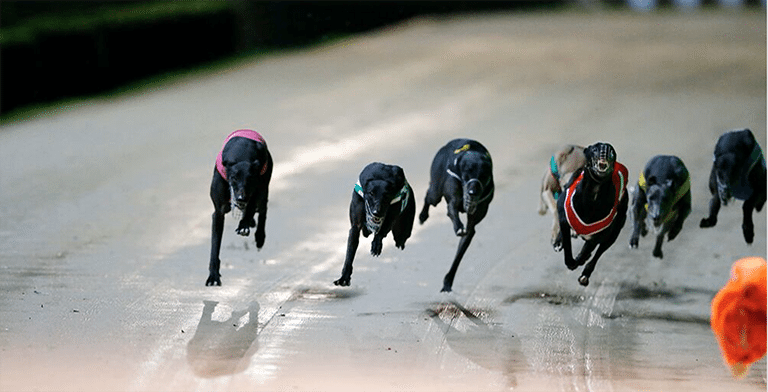 The NSW Government's comprehensive greyhound welfare reforms have led to the lowest catastrophic greyhound racing injury rates on record in NSW, Minister for Better Regulation and Innovation Kevin Anderson announced today.
Mr Anderson said the Greyhound Welfare & Integrity Commission (GWIC) Annual Report has shown a significant reduction in the catastrophic injury rate in 2019-20 to a record low of 0.7 per 1000 starts.
"The NSW Government has implemented the most comprehensive greyhound welfare reforms of any state or territory in Australia which have improved welfare outcomes and resulted in the lowest catastrophic injury rates on record," Mr Anderson said.
"These numbers are the result of years of hard work by GWIC, Greyhound Racing NSW and the Greyhound Breeders Owners and Trainers Association to put welfare front and centre of the sport.
"While this historically low injury rate is great news for the industry, we will continue on this path and keep driving these rates down.
"The start of the Greyhound Welfare Code of Practice of 1 January 2021 will see new measures to improve the care and welfare of every single racing greyhound in NSW.
"This will further strengthen the Government's commitment to animal welfare within the industry and to the ongoing role of GWIC as the independent regulator."
Mr Anderson said the Annual Report also showed there has been an 85 per cent reduction in greyhound euthanasia for non-medical reasons.
"The report showed that rates fell from an average of 12.8 per month before December 2019 to a new average of just 3.3 per month by June 2020," Mr Anderson said.
"These results follow significant changes to strengthen the Greyhound Rehoming Policy in late 2019, which encourage owners to find homes for greyhounds once their racing careers are over."
Similar Greyhound Racing News