One greyhound disease is spreading worldwide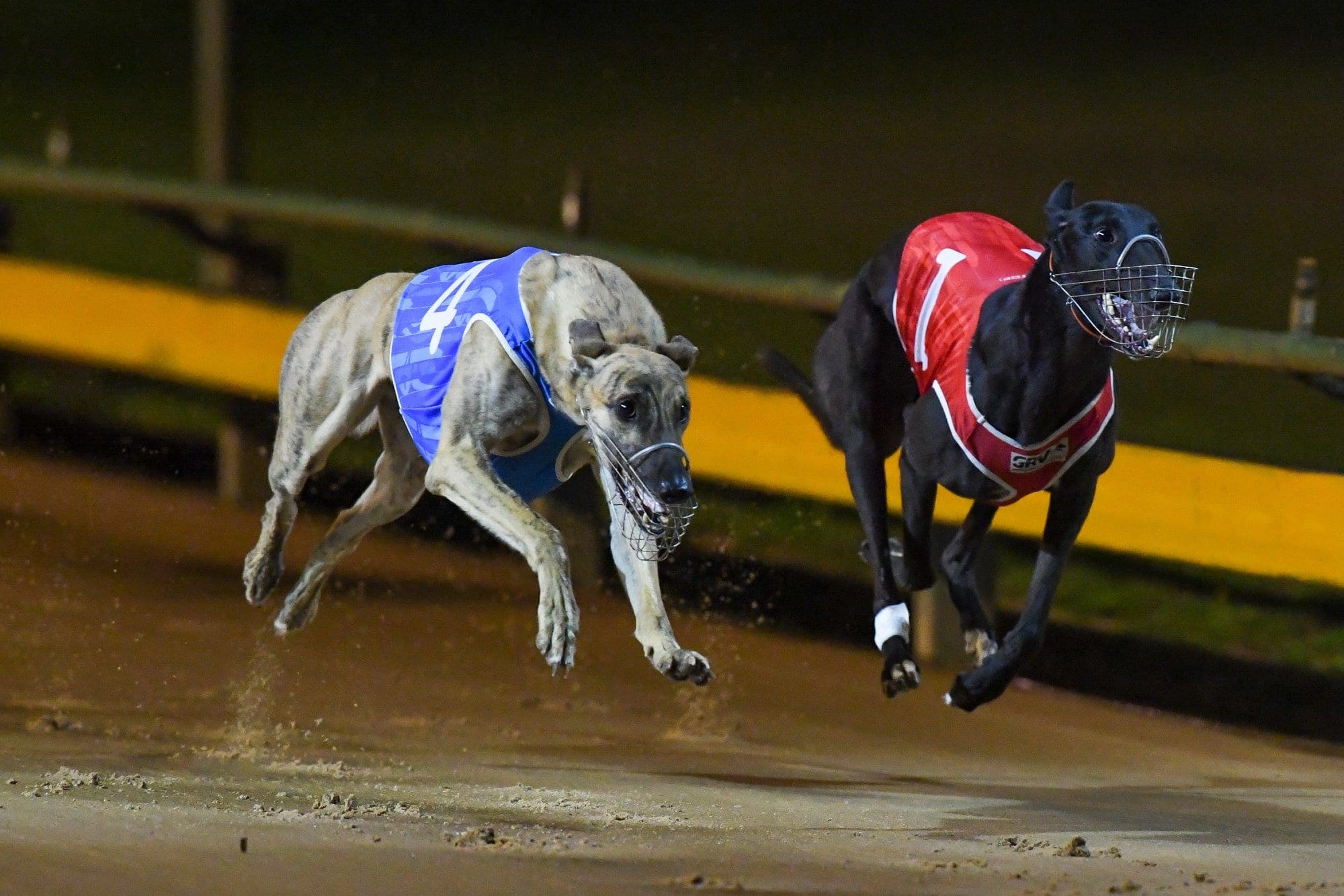 It seems that the New Zealand greyhound industry is under the pump as it processes yet another review, this time by the Racing Minister. It follows the Hanson Review a few years ago which called for numerous upgradings to policies and procedures by the Racing Association of NZ (GRNZ).
I can't talk in fine detail about NZ but let's note that the greyhound picture is clouded there because of its different betting history and the regular infusion of Aussie dogs (including the problem ones). "Antis" have also been on the ran tan.
Indeed, that picture is well painted by the former president of both the New Zealand and World Veterinarian Associations, Jim Edwards. As part of a report to the GRNZ submission to the review, he says, "I was appointed the Independent Chair of the GRNZ Welfare committee in 2015. Prior to that I had no involvement at all with greyhound racing. My canine experience was with working dogs in rural veterinary practise (sic)."
His general conclusions were, "The greyhound population maintains higher standards of care than the general dog population and in fact other species as well. However, the official approach to greyhound racing appears to be continually driven in response to minority pressure."
That and related reports effectively parallel what happened in several states in Australia following the live baiting episodes in 2015 and the attempted ban by NSW Premier Mike Baird.
So where are we now?
Despite massive changes, the clouds are also moving in here – with the saver that gamblers have been coming out of cracks in the ground to bet more often while, simultaneously, aging trainers have been giving it away.
But in recent years the sport has been dominated by PTBs doing their best to give any and every dog a chance to race, regardless of quality. The motives have been political – to obviate the criticism of alleged "wastage" and to keep the government off their backs.
That has caused damage to field quality (the real "product") but also to the numbers. In turn, five things made that worse:
PTBs adding more races – obviously for slower dogs – on the assumption that total income would also rise. Much of this comes from former "Country" clubs with very sloppy reporting habits.
An apparently aborted attempt by Scott/GBOTA/Alliance to limit breeding to 2,000 p.a. in NSW when it had no such right to do so (albeit the limit was never implemented). For a while Victoria also made moves in that direction. Note that NSW also has a "Puppy Tax" still on the books but never implemented. Both these measures are suspect legally.
The dramatic fall in breeding post-2015 live baiting has never been recovered and presumably reflects the views of former buyers or breeders themselves.
The trend in three states to give a TAB guernsey to any old club which puts its hand up (mainly NSW, but also Queensland and South Australia).
The accumulated outcome is that more and more short fields are evident and many meetings cannot manage to attract the usual 10 races or more.
In that climate, how on earth has turnover risen in most states? In Covid times, more people are fearful of being out of work. Small business owners would hardly be having a punt. I can guess only that it is a quirk of digital technology and the ease of betting on the run or at home. But I still don't quite understand it. Nor have the authorities told us where it comes from.
Just as an example of the fragile demand, last Saturday night, as a Wenty replacement (due to Covid restrictions), Bulli's 10-race program included five 400m races which did not qualify for extra prize money and five longer races which did (up to $4,500 for a win). Yet only one race had a full field while five races had four, five or six starters, even though Bulli is fairly handy to huge numbers of dogs located between the near South Coast and Northern Sydney. What gives?
So far as we can tell, the incoming money growth is due to "mug" bets such as Mysteries or Next Up or the boxed bets suggested by many tipsters and encouraged by Tabcorp. All these are basically losers in the long haul but people keep coming back.
At the other end of the scale, GRV's Watchdog persists in recommending, for either Win or Place, odds-on pops which, by definition, require a high hit rate to win or just to break even. Seldom do they get it. How about Place dividends like $1.00 (is that possible?) or $1.04 which is not uncommon (albeit payouts are sometimes better on Fixed Odds which Watchdog concentrates on). I like what he is doing to help gamblers understand what the race is all about but it is not enough really. Much better to read more about the running of the race rather than greedily grab a ridiculously short price.
Added to which is the appalling judgement of many investors who dump too much cash on odds-on pops which have little chance of success. Why do they do this? Incidentally, in the last four meetings in Melbourne, favourites won only 28% of races, which makes it hard to achieve a profit and virtually impossible if you are taking odds-on. Place betting is even more problematical because you are betting into a much smaller pool where even modest bets can materially alter the dividends – as they also do for Quinella and Exacta bets – and where many races have small fields which pay only two place dividends, or none at all.
Anyway, I suppose it's all hard cash but I doubt many of them will be back next week.
So where does the industry stand now?
Well, it does not take much investigation to realise that every major greyhound country is in strife to one degree or another. The UK, USA, Australia and New Zealand are all subject to a constant barrage of objections from splinter groups who are ideologically opposed to dogs racing in any fashion. And not just dogs, but also horses, camels and pigeons as well (I wonder if Bill Lawry knows that?). And these people are not slow to spread lies, misleading statements and exaggerations to further their cause.
To some extent the greyhound industry has deserved some blame as it has been horribly slow to move with the times and achieve a more popular place in the community. But that was then. Now we have experienced long and sometimes painful efforts to recover some ground – lifetime supervision, strenuous attention to drug use and enhanced injury protection, for example.
The problem is that we are telling each other that things are great when what we need to do is to impress the general public about the wonders of the breed and the sport it prefers. What we are doing today is one hundredth of what is necessary to convince the men and women in the street – and so gain that waffly thing called "social licence".
PS: Dr Harry did a terrific piece on greyhounds in his Animal Encounters on Ch72 the other night. The more the merrier.
Similar Greyhound Racing News