Postponed Mt Gambier Cup Carnival to go ahead in August 2020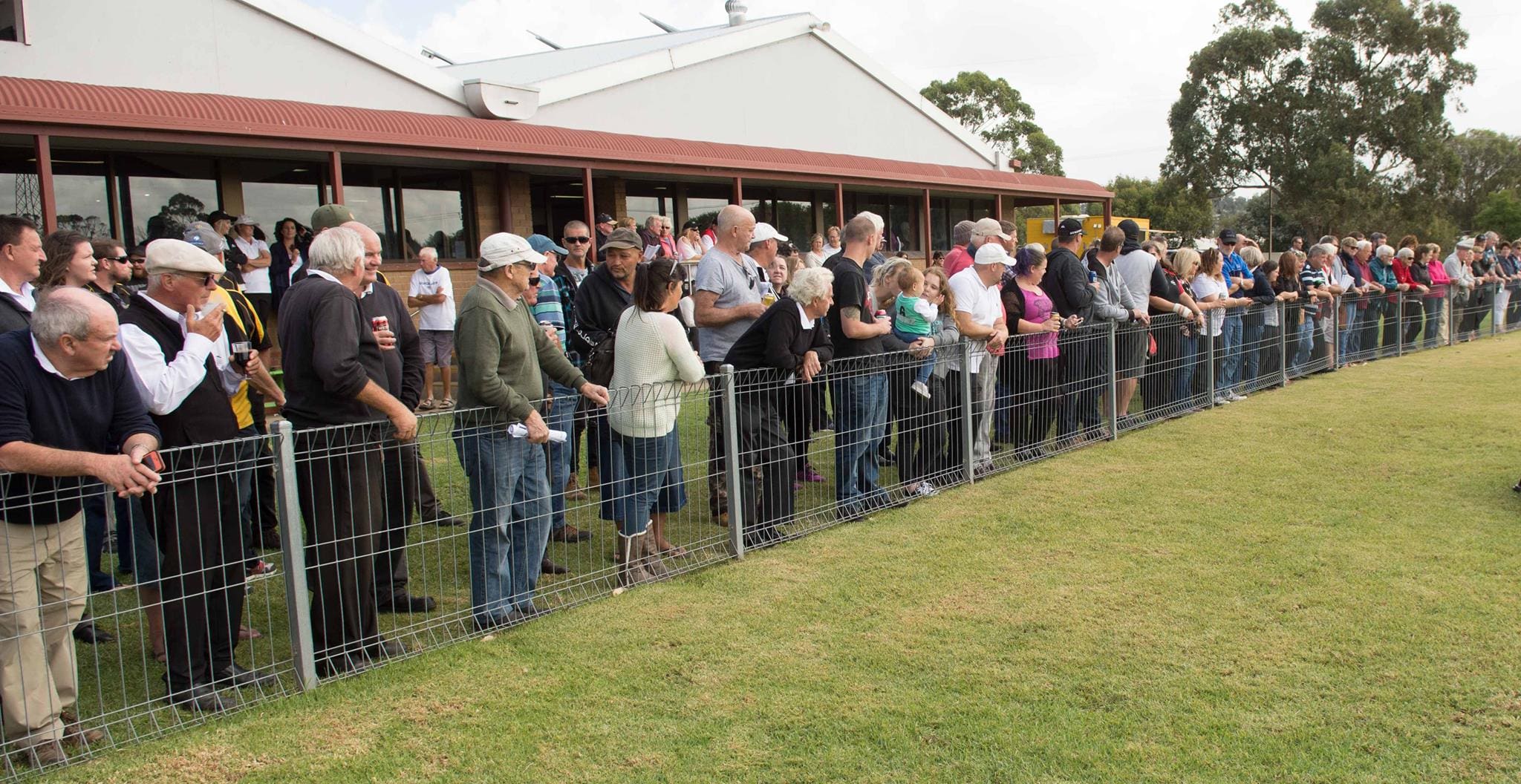 The Mount Gambier Cup Carnival has been rescheduled to August, highlighted by the 2020 Bourne Kennels Mount Gambier Cup Final to be run on Sunday 30th August. The Cup is a Group Listed event and will carry $14,275 in total prizemoney with $10,000 to the winner.
The Bourne Kennels Mount Gambier Cup heats will be held on Sunday 23rd August and are open to the best 64 greyhounds nominated (plus reserves). On the same program, the Club will conduct heats of The Produce Store Feature Maiden over 512m.
To support the Bourne Kennels Mount Gambier Cup Final, the event will feature a Consolation Final for greyhounds that competed in the heats (trainers will need to renominate for this event). Other races on the program will include The Produce Store Maiden Final, a Formula 400 Open Feature over 400m and The Tankman 600 Open Feature over 600m.
Nominations for the heats close with GRSA at 9.00am on Tuesday 18th August
Greyhound Racing SA (GRSA), in consultation with the Mt Gambier Greyhound Racing Club, felt it was important to ensure the Cup Carnival was held following its postponement in March due to COVID-19 pandemic.
With recent Government announcements confirming longer term restrictions for Victorians entering South Australia, GRSA believed it was the right time to provide clarity and certainty to local participants regarding the 2020 Cup Carnival.
GRSA will only accept nominations from locally trained greyhounds. Interstate greyhounds intending to run in the Mt Gambier Cup Carnival will need to be transferred into an SA trainers kennel to target specific feature races.
Similar Greyhound Racing News