Florida's greyhound supporters make final appeal to overturn greyhound ban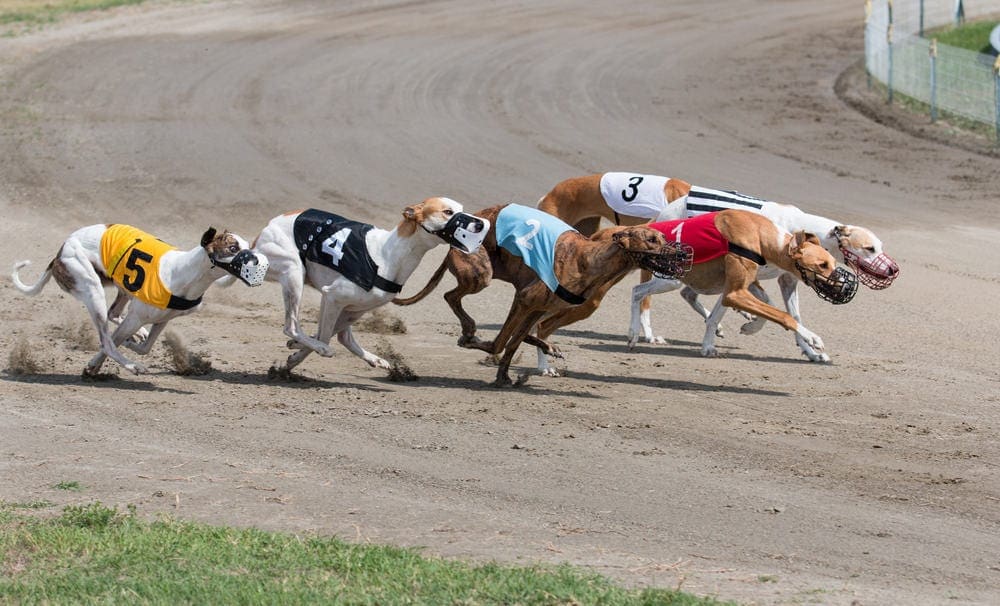 Greyhound racing supporters in Florida, US have made a last bid to the US Federal Appeals Court to overturn the 2018 decision to end greyhound racing in the state.
The industry group Support Working Animals Inc., and individual plaintiffs filed a notice last week that they will be appealing theJune 12th 2020 decision by US District Judge Mark Walker, who granted a request by Attorney General Ashley Moody to dismiss the an earlier appeal against the ban.
The appeals notice does not detail arguments the plaintiffs will make at the 11th US Circuit Court of Appeals.
The lawsuit argues that the Florida voter-approved ballot measure violated a series of rights under the US Constitution, including equal-protection rights for greyhound racing as horse racing will be allowed to continue at pari-mutuel facilities while dog racing will be blocked.
Judge Walker issued a 55-page ruling in April that dismissed a version of the lawsuit but allowed the plaintiffs the right to amend and refile it. Walker then rejected the amended version, saying that the plaintiffs "lack standing" to sue over the ban. He wrote that "the injuries plaintiffs allege in this case are neither traceable to nor redressable through Florida's attorney general."
The constitutional amendment that went to to a public vote set 31st December 2020 as the deadline for ending greyhound racing at pari-mutuel facilities. Many Florida greyhound tracks have already begun to shutdown racing ahead of the deadline.
Similar Greyhound Racing News