Betting on Queensland greyhounds outperforms horse racing codes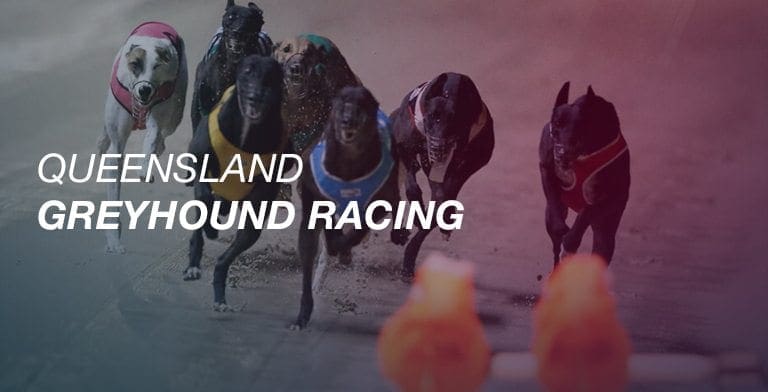 Racing Queensland (RQ) have released an early look at the 2019/20 Annual Report, which has demonstrated betting on greyhound racing has grown at almost twice the rate of betting on horse racing and harness racing. The growth has been fuelled by punters betting with online bookmakers during the COVID-19 shutdown of pubs, clubs and TAB outlets.
Racing Queensland closed out the 2019/20 financial year by delivering record-breaking returns to participants. Having reached a new high of $203 million on a normalised basis last year, RQ eclipsed the mark in FY20 with returns growing by 9.6% to $222.5 million.
While COVID-19 forced the abandonment of RQ's traditional winter carnivals, prize money savings helped facilitate $7.5 million in hardship and carnival compensation payments for Queensland racing clubs that continued to operate patron-free meetings.
For a successive year, wagering on Queensland races reached a new high, with turnover increasing by $493 million to $4.8 billion – an 11.4% increase. Greyhound racing attracted the most growth in betting, rising almost 19%.
Queensland Betting Turnover
Greyhounds – $1.0 billion (+18.7%)
Harness – $0.5 billion (+10.1%)
Thoroughbreds – $3.3 billion (+9.5%)
Despite pubs, clubs and TAB retail outlets being closed during the fourth quarter of FY20, RQ experienced irregular wagering growth during this period with strong promotional support through online bookmakers and free-to-air coverage of their winter features.
With many other Australian sporting codes unable to operate, the prevalence of night-time racing achieved record turnover in Q4 with greyhounds (+53%) and trots (+40%) enjoying significant growth.
"The 2019/20 financial year has been extraordinary in more ways than one," RQ Chairman Steve Wilson AM said.
"Ahead of tabling my fifth Annual Report, we are pleased with the manner in which the industry's 40,000 participants have galvanised together to continue to race amidst a global pandemic which has changed our very way of life.
"We're also grateful for the ongoing support of the Palaszczuk Government, which continues to back an industry that provides more than $1.5 billion in economic contribution to the Queensland economy each year, while supporting more than 11,500 full-time jobs.
"While Racing Queensland enjoyed some irregular wagering growth at the backend of FY20, we have also made a concerted effort to be relentless in our commercial pursuits including non-TAB to TAB conversions, Race Field Fees and programming choices.
"As a result, we will be in a position to announce a modest profit in the FY20 Annual Report, but the job is far from done.
"We remain unapologetic in our desire to increase our revenue, and in turn, provide increased returns to our participants."
Total revenue grew by 12.1% to $282 million.
More greyhound news