Speed Star Super Sunday greyhound match race fields announced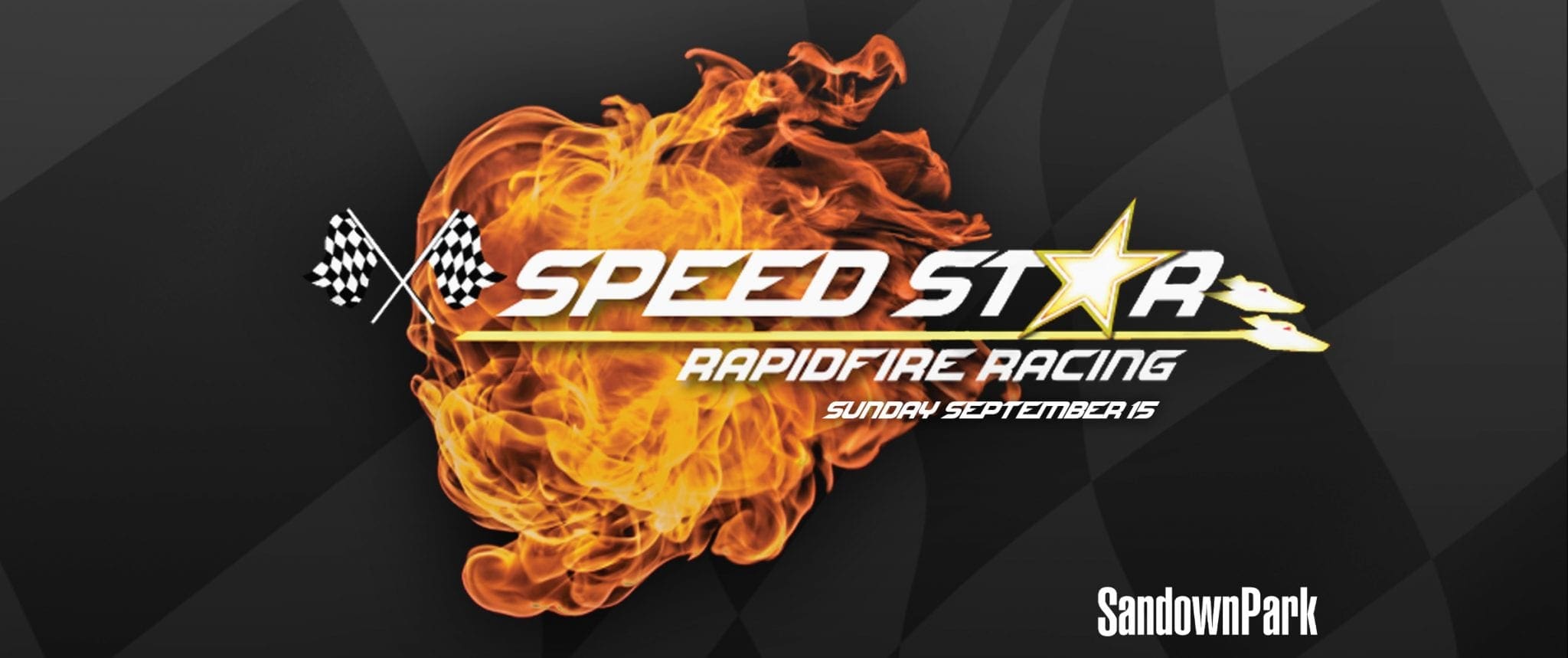 The line up for Sunday's $190,000 Speed Star Super Sunday match race series had been made public
The Speed Star has quickly become one of the most popular events in greyhound racing, showcasing the fastest greyhounds in the country in a series of two dog match races head to head (H2H).
Hooked On Scotch will aim to become the first top seed to claim the sprint title since Smart Missile won the initial Speed Star in September 2015. But the brilliant youngster will have to be at the top of his game with the country's top ranked greyhound Sennachie as well as the country's most popular chaser Feral Franky aiming to take the title.
Tornado Tears, a two time Speed Star winner over 595m, will be hoping to add the 715m title to his dazzling resume, while Spring Bridge headline an intriguing series over the middle distance.
The first of 20 match races will jump ay 5.08pm on Sunday.
Markets for each match race, as well as the overall winners, will be released shortly.
AustralianRacing Greyhound.com will again this year be able to provide the full set of Secret Ratings Form guides for the Speed Star Super Sunday. Last year ratings were an invaluable betting tool accurately turning a good profit on the H2H greyhound races.
Speed Star Super Sunday Greyhound Match Racing
Event 1 : 595m Speed Star Races
Blue Striker v Spring Bridge
Apex Within v Extreme Justice
True Detective v Shorino
Rockstar Prince v Neo Cleo
Event 2 : 515m Speed Star Races
Kraken Lightning v Sweet As Emm
Campini v Waging War
Saint Destructor v Razor's Edge
Aston Chandon v Weblec Ace
Sennachie v Black Signature
Cabin Fever v Hooked On Scotch
Courting v Got Some Wheels
Lucy's Milo v Feral Franky
Event 4 : 515m Speed Star Races
Rampaging v Steinbrenner
Ashley's Entity v Beatrice
Cavatron v Go Seek Heidi
Lagoon Rhett v He's For Me
Event 4 : 715m Group 3 Speed Star Stayers
Tornado Tears v Han Solo
Angry Trip v She Will Bloom
Zipping Gallon v Sir Jay Jay
Annie Lava v Blue Shadows
More greyhound news