Vic Osborn disqualified for life on fixing & corruption charges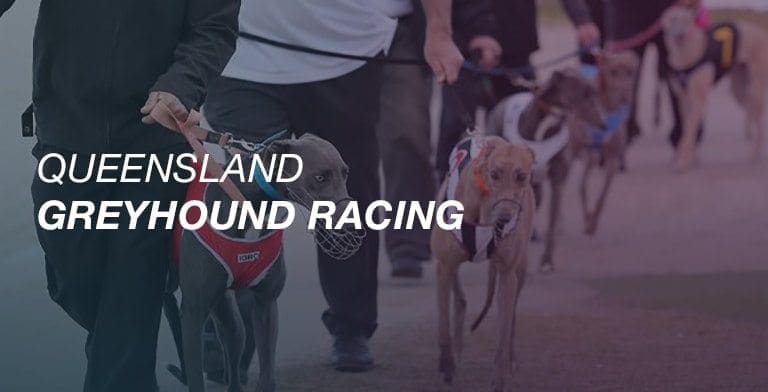 Queensland Racing Integrity Commission (QRIC) stewards have disqualified a Brisbane greyhound racing trainer for life on corruption, match fixing and drugs breaches.
The QRIC imposed an interim suspension of Victor Osborn's licence to train in February last year pending the outcome of Queensland Racing Crime Squad criminal charges against him.
Mr Osborn was prosecuted in the Brisbane Magistrates Court in August last year after he pleaded guilty to five criminal offences under the Criminal Code, the Drugs Misuse Act, the Health (Drugs and Poisons) Regulation and the Racing Integrity Act.
In the Brisbane Magistrates Court, police prosecutor Zoe Melkshan said Osborn, who had been in the greyhound industry for more than two decades, offered a man $5,000 to to "nobble" greyhounds at an Albion Park meeting.
Osborn reportedly asked the man to "go along and give all the other dogs in the kennels just some tablets, except for ours".
QRIC stewards concluded an inquiry on 15 May 2020 in Mr Osborn's absence after several failed attempts to contact him.
Mr Osborn was found guilty of three breaches of the rules of racing:
GAR 86(o) – On 16 January 2019 and 3 February 2019, Mr Osborn had, in the opinion of stewards, done a thing that is corrupt in approaching a Brisbane Greyhound Racing Club employee with the intent to procure them to engage in match-fixing.
GAR 86(q) – On 16 January 2019 and 3 February 2019, Mr Osborn engaged in conduct that was detrimental to the interest, welfare, image, control and promotion of greyhound racing.
GAR 79A(7) – On 4 February 2019, Mr Osborn was found to have in his possession, at his registered address, the permanently banned substance Myo-Inositol Trispyrophosphate (ITPP).
Stewards handed down two life disqualifications and a five-year disqualification, noting the moral abhorrence and seriousness of his conduct which jeopardised racing integrity.
Similar Greyhound Racing News