Wife of Queensland live baiting greyhound trainer banned for four years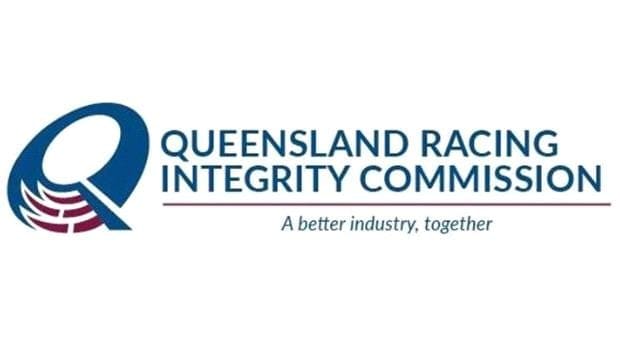 The wife of Tom Noble, who was banned for life from greyhound racing over the 2015 live baiting investigations; has been herself disqualified from the sport for four years for associating with a "warned off" person.
Licensed greyhound owner and breeder Lynette Noble has been disqualified for four years after being found guilty of five breaches of the Greyhounds Australasia Rules including associating with a warned off person and being indirectly involved in the possession of an animal carcass at her registered kennel.
Mrs Noble's husband Tom Noble walked free from court in 2016 when handed a suspended three years in prison sentence for his role in the Queensland live baiting saga. Noble owned and operated the training track where several leading identities were caught on secret surveillance footage using live animals tied to a lure to entice their greyhounds to chase, catch and kill.
In 2018 Tom Noble was again in the news as the Queensland government tried to confiscate the Noble's training property and trial track under proceeds of crime laws. Justice Crow denied the application saying that "The Churchable property is therefore extremely important to Mr and Mrs Noble, not only as their sole source of current income but importantly as a means of funding any necessary medical treatment. To deprive Mrs Noble of this would be unjust"; and that "It must be concluded that forfeiture of the Churchable property would be wholly disproportionate to the nature and gravity of the offences and would be manifestly unfair both to Mr Noble and Mrs Noble and would cause significant hardship to both Mr and Mrs Noble."
Lynette Noble was able to retain her greyhound owner and breeding licenses, but was placed in the difficult situation of being married to a warned off person. According to the Queensland Racing Integrity Commission (QRIC) Mrs Noble's charges relate to a kennel inspection at her registered address on 21 September 2021.
QRIC identified the recent breaches as:
associating with warned off person Tom Noble for the purposes of greyhound racing between the approximate dates of 21st September 2020 and 1st October 2021
being indirectly involved in the possession of an animal carcass at a registered kennel address pursuant to Greyhounds Australasia Rule 86B(1)(b) on 28th March 2021
making a false statement at a stewards' inquiry on 30th August 2021
knowingly aiding and abetting a person to commit a breach of the Greyhounds Australasia Rules between the approximate dates of 21 September 2020 and 1 October 2021
failure to comply with the lawful order of a Steward on 1st October 2021.
Mrs Noble failed to enter a plea to any of the five (5) charges by the required time, and subsequently entered a plea of not guilty to all five (5) charges on 29th November 2021 after a determination of guilty on all five (5) charges had been made by the Stewards on 19th November 2021.
In determining penalty, the Stewards said there was a need to maintain the integrity of greyhound racing and the four-year disqualification sent a clear and unequivocal message to ensure Mrs Noble, and all other participants, understood that complying with the Greyhounds Australasia Rules was a core requirement of participating in greyhound racing;
QRIC stewards said that "the severe penalty also ensured that the integrity of greyhound racing was paramount and served as a deterrent".
Similar Greyhound Racing News