Dapto Greyhound best bet, next best & value bet | Thursday 2/6/22
Dapto plays host to 10 races this Thursday night with the highlight being the 5th grade race final over the short course of 297m in race 7. ARG has you covered with selections in all four quaddie legs, along with best bet, next best and value bet.
BEST BET: Mint Condition (Race 8)
The Michael Clayton-trained Mint Condition (box 8) looks the best bet on the card tonight. This daughter of the great Fernando Bale has been luckless when unplaced at her last two starts over this track and distance. She has been jumping well but then caught out wide when vying for the early lead. Previous two starts at Dapto, she beat Call Me Senorita April 14 from box four, clocking a quick 17.01 seconds, and finished second behind Super Overdrive from box six, clocking 17.11 seconds. A repeat of those runs would see her winning this race. She should get a good run early with noted slow beginners drawn directly inside of her tonight. Coco Boomer (box 3) is normally very quick early so expect Mint Condition to settle direct behind her, rail through inside of Coc Boomer rounding the turn and win.
Best Bet
Race 8 –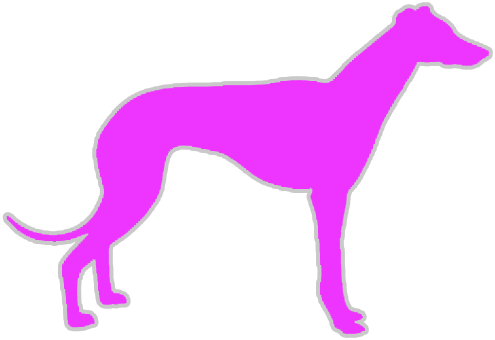 Mint Condition (8)
F: 371255 | T: Michael Clayton | Career: 17: 6-2-2
NEXT BEST: Velocity Queue (Race 9)
The Robyn Goodwin-trained Velocity Queue (box 1) looks the next best bet tonight. She has recently been racing over the 520m distance but is better suited over the shorter distances. This daughter of Orsen Allen has won both of her two starts over this track and distance. She will appreciate wearing the red rug tonight. In this field, she has recorded the fastest winning time at Dapto clocking 17.03 seconds when wearing the red rug. This is not a strong 5th grade race with not much early speed so she should be able to kick through early and lead all the way here.
Next Best
Race 9 –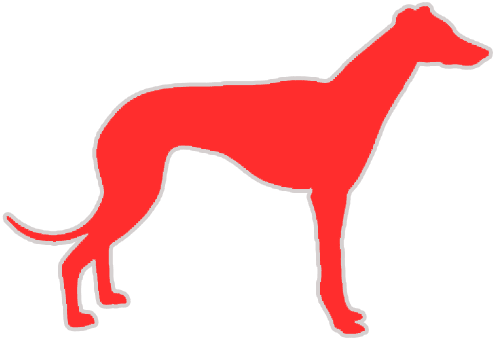 Velocity Queue (1)
F: 225245 | T: Robyn Goodwin | Career: 18: 4-4-2
BEST VALUE BET: Mount Gower (Race 5)
The Charlie Micallef-trained Mount Gower (box 4) looks the best value bet on the program. This daughter of Ritza Lenny has won once, and been placed twice, from her three starts over this track and distance. She can show good early speed to offset this tricky middle draw. On paper, this race looks devoid of good early speed so expect her to grab the early lead. She does like to track out in the middle of the track early so could avoid some early trouble. This looks a winnable race for her.
Best Value
Race 5 –
Mount Gower (4)
F: 533836 | T: Charlie Micallef | Career: 9: 2-0-3
Thursday quaddie tips for Dapto – 2/6/22
Investment: $24 for 100%
Similar Greyhound Racing News