Free Friday early best greyhound racing dog tips for 19th October 2018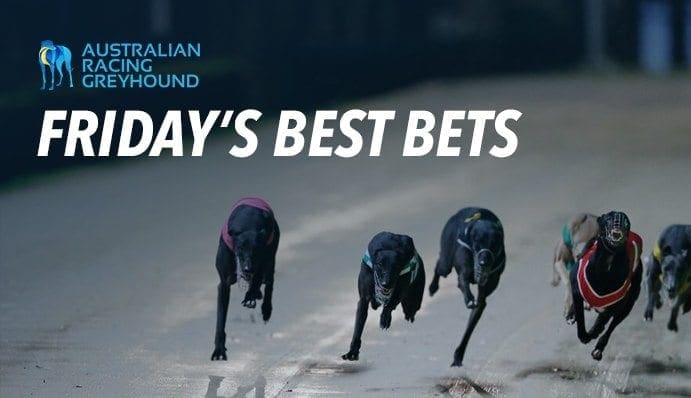 An early set of our free greyhound racing tips from Gawler and Healesville's best bets. Unfortunately we couldn't include Casino greyhounds selections because despite starting the first race at 12:22pm, they aren't capable of getting the scratchings published early enough. GRNSW might have a million dollar race, but they've a long way to go to understand how to service the people that pay for their pleasure – the punters.
GRV and GRSA understand that if they want betting turnover, they need to give people enough time to dot he form properly and get the scratchings and reserves box draws out in time. GRNSW must believe doing form is not important to betting, as they never allow punters the time do any before the midday races start. Suppose we should be thankful the Million Dollar Chase final is not being run at midday on a Friday.
Healesville Race 4 Box 8 Master Winslow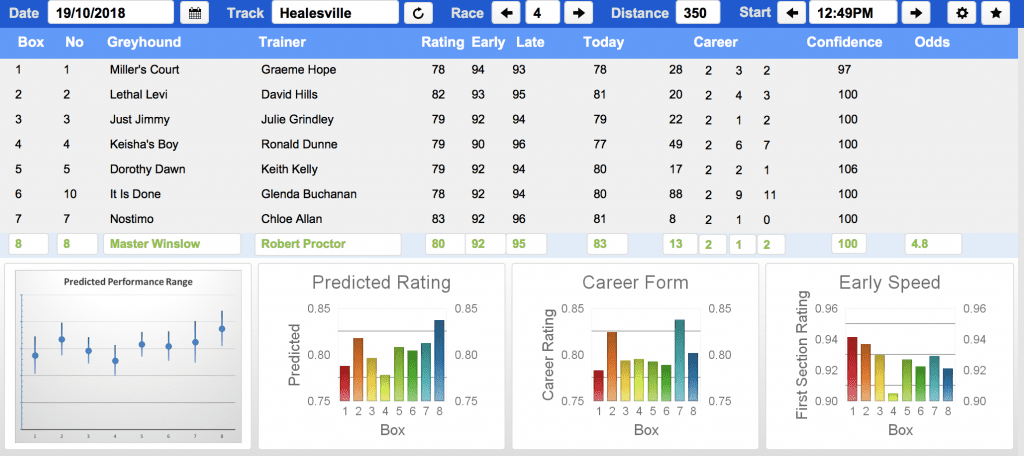 BetEasy have no prices but Bet365 is betting us $4.80.
*ODDS CORRECT AT TIME OF PUBLICATION
Gawler Race 7 Box 7 Windmill Haze
BetEasy are again offering no price but Bet265 have gone up %1.50.
*ODDS CORRECT AT TIME OF PUBLICATION
More Greyhounds News