Saturday's Wentworth Park preview & best bets | May 27, 2023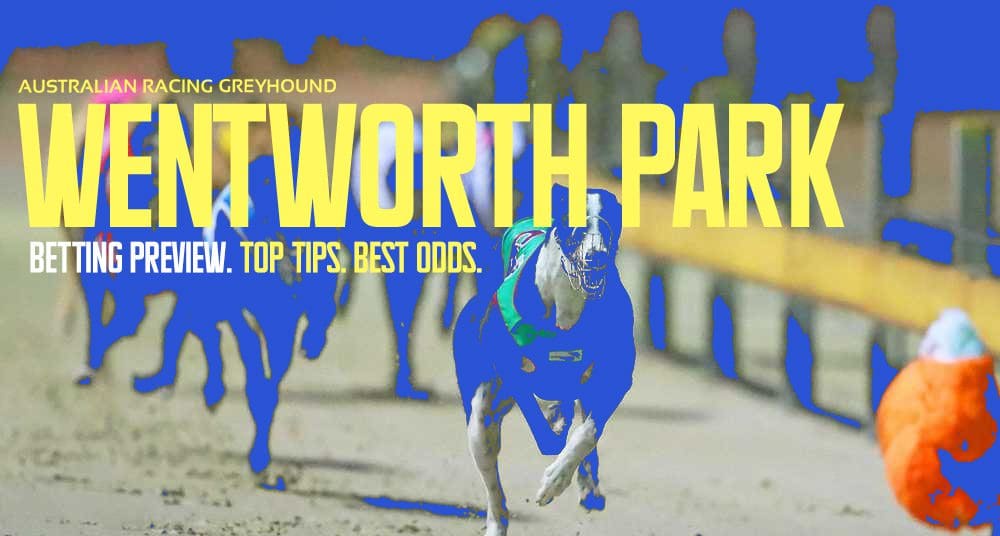 It's another sensational night of greyhound action at Wentworth Park this Saturday with 11 top-class races set down for decision. Headlining the action is one of the best free-for-all races you will ever see outside of a Group final. As always, we will try to find you a winner or two.
Best Bet: One Hot Bandit (Race 2)
This son of Barcia Bale and Nino De Oro is trained by the almighty Lord kennel and owned by Punters HQ, which will be looking for a big night when the champ She's A Pearl goes around later in the night. This boy leapt to prominence when he blitzed a quality field to take out the final of the big Easter maiden series. He then had some time off after the Nowra Puppy Classic. He most recently won his heat of a series at Goulburn before finding serious trouble in the final. He is a big 35kg dog who can be tardy at box rise and can sometimes find trouble, but if he gets it right like he did back at Easter, he can destroy good fields. Now, times at the Easter carnival can be flattering, but this boy went 29.6 two weeks in a row, so we will see if those times hold up in this race.
Danger: Zipping Mahalia
Like a lot of the breed, Mahalia can be tardy early and incredibly strong late. She is the only other dog in the race to have broken 30 seconds, and is also on the return from a decent break. Not sure she can give the favourite a start and a beating, but the Bandit can find trouble in his races and this girl might be value odds.
Best Bet
Race 2 –
One Hot Bandit (4)
Form: 1316 | Career: 5: 3-0-1 | Trainer: Anthony Lord
Next Best Bet: Chance Model (Race 7)
This boy is another one of the Champion Model breed that has been so prolific in recent years. Bred and owned by Clay Mullins and this time trained by Stephen Fairbairn, he has only had the nine career starts for five wins and a couple of placings and is two wins and a third from three starts here at Wentworth Park. He has been sparingly raced after contesting the New Sensation heats back at Easter and having a crack at the Nowra Puppy Classic. He showed exactly what the breed can do here in the heats, pinging the lids and racing away in very good time. He looks the leader again, and if he has any improvement on what we have seen, then he will definitely be the dog to beat in this final.
Danger: Irinka Digby
Digby is another of the heat winners that will need to do everything right to stop Chance Model cutting him off in the early stages. If he can begin and hold the two dogs to his right until the first turn, he may then step up and win this with pure determination. The concern is he is none from two from this box and will need a touch of luck.
Next Best
Race 7 –
Chance Model (4)
Form: 3151 | Career: 9: 5-1-1 | Trainer: Stephen Fairbairn
Best Value Bet: Elle Yeah (Race 4)
This girl is a Golden Easter Egg finalist and drops back into a nice fourth- and fifth-grade race, which she will appreciate after tackling some of the best greyhounds in the state. She should get nice cover when Asiram heads to the fence. She has been good in much stronger grades than this and may well just nail the start and leave them for dead. She has a blistering 29.59 personal best which would win this race by lengths, and while she has a moderate record here of four wins and four placings from 24 starts, she has been racing the best of the best — including most of the dogs in Saturday's free-for-all race — during the Easter carnival. Allen Manwaring has been on a bit of a roll of late and is looking to this girl to keep things flowing. She might start out at a very decent price, but you may want to get on early as she is likely to be heavily backed.
Best Value
Race 4 –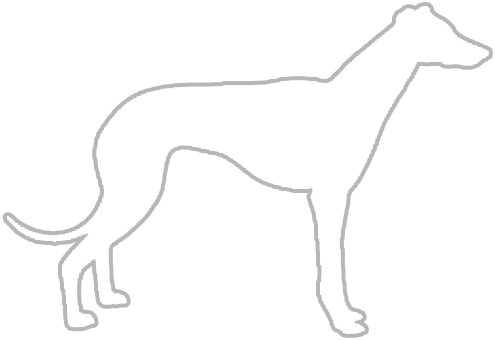 Elle Yeah (3)
Form: 4661 | Career: 48: 14-8-3 | Trainer: Allan Manwaring
Saturday quaddie tips for Wentworth Park
Investment: $108 for 100%
Similar Greyhound Racing News