El Galo Remains Atop The Unchanged AGRA Rankings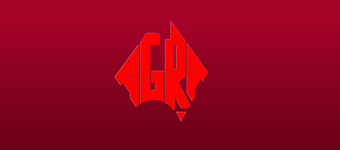 For the eighth straight month, the now retired El Galo has again claimed the top of the AGRA Group Greyhound Racing Rankings to the end of August 2009.
While the feat is newsworthy, the result itself was something of a foregone conclusion, as the AGRA rankings don't use group racing heats or semi finals, or even the state finals of the National Championships in their calculations.
Hence, without a single group race final being run during August due to state heats and finals of the National Sprint and Distance Championships, not a single greyhound anywhere in Australia earnt any points in the AGRA rankings.

The current system is deficient in this area and needs to adequately reward greyhounds who consistently perform through group racing heats and semi finals, not just make finals.
As we have foreshadowed, changes will be necessary in the way the AGRA rankings are used to calculate the last selection for the National Sprint and Distance Championships Finals, hopefully that review will offer up a more complete points system than that currenlty in place.
Herewith is the complete August rankings. For the reasons we've stated they are identical to July 2009.

More Greyhounds News